Powering winning outcomes in South Africa: M&A excellence recognized at DealMakers Awards 
South Africa's top M&A dealmakers prove they have what it takes to drive growth and turn the current economic environment around.
By AnsaradaWed Feb 26 2020Mergers and acquisitions, Advisors, Industry news and trends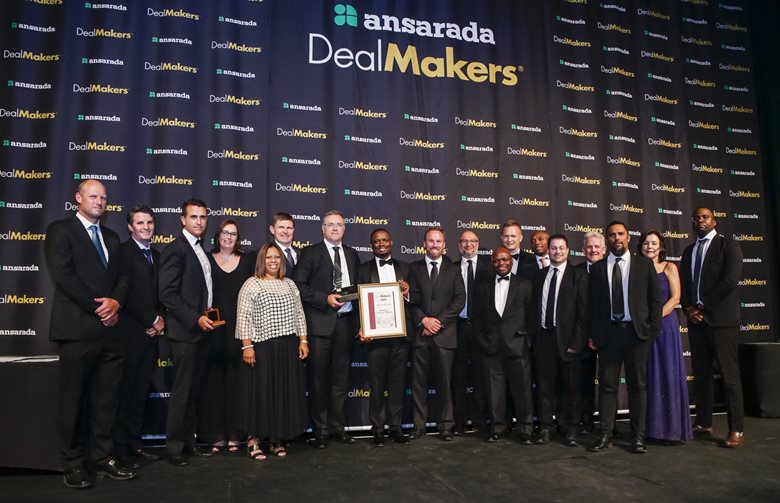 JOHANNESBURG – 18 February 2020
Despite the uncertain economic outlook, spirits were high at the 19th annual Ansarada DealMakers Gala Awards this month, where South Africa's top performing M&A professionals and highest-value deals were celebrated. The event recognizes the achievements of the firms and dealmakers driving the strongest critical outcomes for their clients, and has been sponsored by Ansarada for the last 7 years.
The implementation of deals such as PepsiCo's acquisition of Pioneer Foods and the acquisition of Clover by the Milco consortium, announced in 2019, will bring much needed foreign direct investment. Both deals were powered on the Ansarada platform.
Winner of the Deal of the Year award was received by Johan Holtzhausen, Managing Director at
PSG Capital
for the most successful deal from a value standpoint, Pepsico's acquisition of Pioneer Foods, which was powered by the Ansarada platform. Johan called the outcome a win-win for all stakeholders, and said it was made possible through the use of the very best service providers.
"In this process of evaluating, the transaction, the due diligence; [Ansarada] assisted us greatly. We're still using the system now even though we've completed the deal, because there are a lot of ancillary services that flow from that," said Johan.
Leading law firm
Webber Wentzel
was another frontrunner at the event, winning Legal Advisor of the Year in three separate categories and taking home the Legal DealMakers of the Decade award (Deal Value), among a number of other accolades.
Top dealmakers will drive the country's economic turnaround
In this environment, it's more important than ever for dealmakers and companies to be prepared for any possible outcome, which starts with readiness and being 'always-on'.
With their focus on innovation and improvement, PSG Capital and Webber Wentzel and others celebrated at the DealMakers Awards have been able to pair their wealth of M&A experience with Ansarada's breakthrough deal technology in order to offer their clients a game-changing new way to prepare for and execute a deal.
They have been able to reach critical outcomes faster and give the South African economy a much-needed capital boost in the process.
The winners of the main awards are as follows:
Investor Advisors (by deal flow)
PSG Capital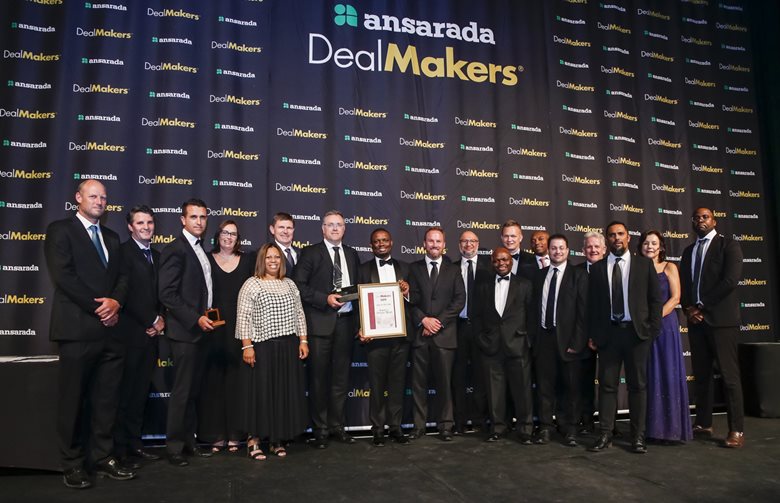 PSG Capital

Investor Advisors (by deal flow)
Nedbank CIB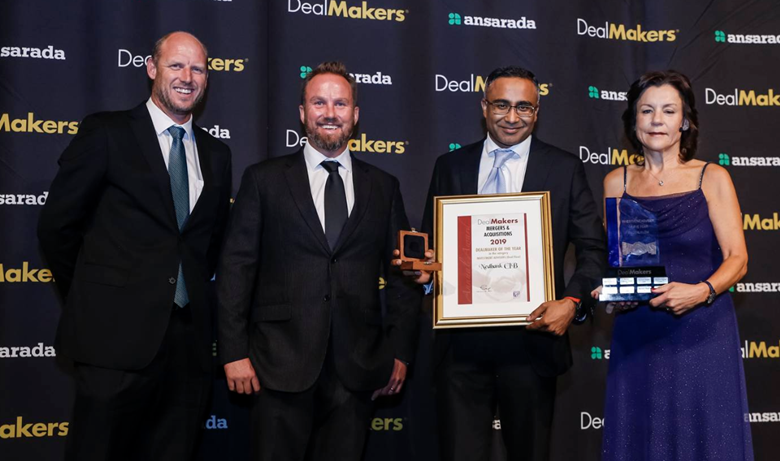 Nedbank CIB

Legal Advisor (by deal flow) and Legal Advisor (by deal value)
Webber Wentzel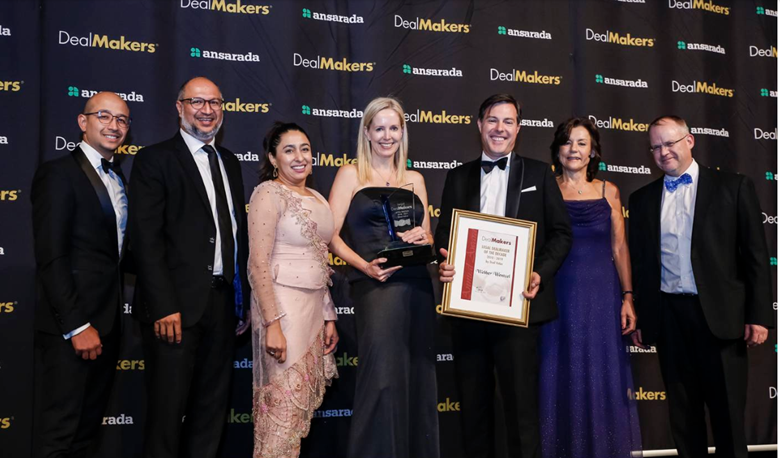 Webber Wentzel 
Book a demo today
Find out how you can transform deal preparation and execution processes like the world's top performing dealmakers.
Request a demo