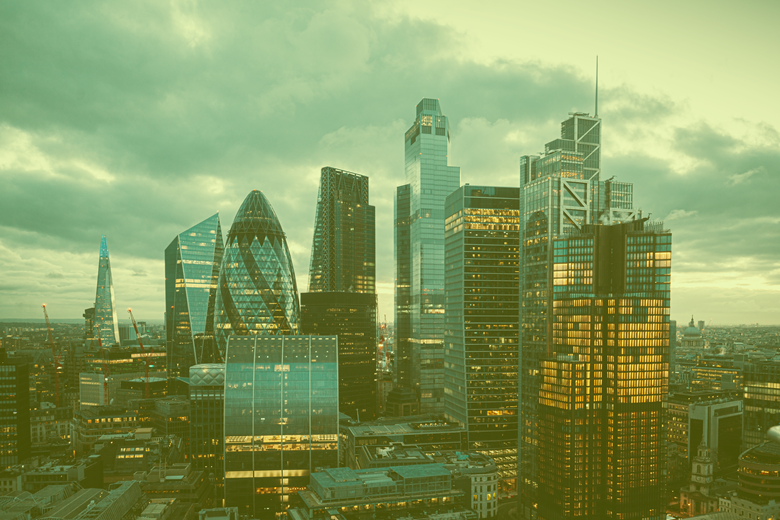 The Financial Conduct Authority (FCA) has recently published DP23/1, a discussion paper titled "Finance for positive sustainable change: governance, incentives and competence in regulated firms." The DP aims to start an industry-wide conversation about the sustainability-related governance, incentives, and competence of firms in the financial services sector.
Why Has the FCA Published the DP?
The DP is part of the FCA's commitment to engage with stakeholders on environmental, social, and governance (ESG) governance, remuneration, incentives, and training/certification in regulated firms. The FCA's ultimate goal is to help drive positive sustainable change in the financial services sector.
What Does the DP Contain?
The DP provides a framework for the discussion, beginning with the idea that financial services firms have a crucial role to play in transitioning to a net-zero economy and a more sustainable future. The paper also notes that governance arrangements, incentives structures, and capabilities must keep pace with the recently increased focus on sustainability.
The DP seeks feedback on a variety of topics, including whether additional regulatory measures should be introduced to encourage effective stewardship at asset managers, how to direct collective stewardship efforts toward the most pressing systemic issues, and whether there are any regulatory barriers to encouraging effective stewardship that could be removed.
Other topics covered in the DP include competence washing (i.e., making unsubstantiated claims about ESG expertise), additional training and competence expectations, extending individual responsibility for sustainability-related matters for senior management, and metrics for linking remuneration to sustainability goals.
The DP is divided into two parts. The first looks at how governance, incentives, and competence are considered in the recommendations of the Taskforce on Climate-related Financial Disclosures (TCFD), how expectations in these areas are evolving, and how asset managers organize and govern their stewardship activities to influence positive change. The second part contains ten articles that the FCA has commissioned from industry experts.
What's Next?
Responses to the DP should be submitted by 10 May 2023. The FCA will then consider feedback received when deciding what direction its future regulatory approach should take. The assessment will include consideration of proportionality and whether differentiation between firms based on size (or some other characteristic) is necessary.
In parallel, the FCA will consider firms' arrangements in many of the areas raised in the DP as part of its supervisory engagement with them. For example, the issue of governance of ESG and stewardship is "a prominent theme" in the FCA's recent letter to CEOs on its asset management supervision strategy.
The FCA's DP23/1 marks a significant step in the ongoing conversation about sustainability in finance. By seeking feedback on a wide range of issues related to governance, incentives, and competence, the FCA is looking to help financial services firms drive positive sustainable change. The DP provides a valuable framework for this discussion, and responses will be closely monitored to determine the FCA's future regulatory approach.
The importance of environmental, social and corporate governance (ESG) performance is increasing due to new regulatory requirements, an evolving ESG reporting landscape, shifting stakeholder expectations.
This means increased scrutiny from stakeholders, including investors who are looking for ESG disclosures to steer their investment decision-making.
With regulatory bodies ramping up ESG oversight, improved ESG insight, data analytics and reporting are increasingly important to delivering long-term business value.
Meet this movement with The Ansarada 3 step Foundational ESG Framework.




Enable ESG led GRC with a solution purpose built for financial services
Unlock greater revenue, financing, and productivity potential by implementing a Sustainability Framework.