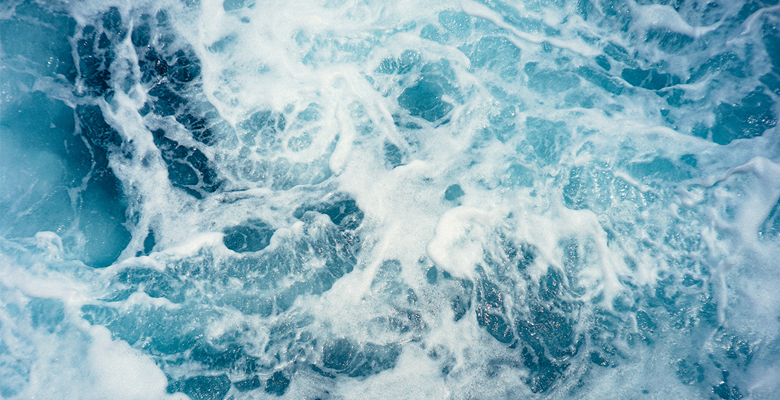 The World Economic Forum (WEF) has released its Chief Risk Officers Outlook, providing an overarching view of global risks that stand to impact economic growth, destabilize markets, and potentially disrupt businesses in the coming half-year. This report, based on inputs from the WEF's community of top risk officers, casts a spotlight on key concerns requiring immediate attention from businesses worldwide.
In an environment still wrestling with instability and political tensions, the Outlook Report emerges as a critical mid-year assessment performed by those at the helm of risk management. The insights gleaned from this survey provide an invaluable perspective for risk practitioners grappling with complex challenges in today's landscape.
The survey highlights several pressing global risks warranting vigilant monitoring and proactive management:
Volatility in Geopolitical and Geoeconomic Relations
Risk officers predict ongoing volatility in relations among major economies. Geopolitical tensions and trade disputes persist as significant concerns, with most respondents anticipating upheavals on a global scale within the next six months.
Macroeconomic Indicators
The uncertainty surrounding macroeconomic indicators is a significant risk factor. Fluctuations in these indicators can influence business confidence, consumer behavior, and investment decisions.
Pricing and Supply Disruptions
Concerns about the pricing and supply disruptions of critical inputs are pronounced. Businesses heavily reliant on global supply chains need to brace for any disruptions that might affect production, distribution, and costs.
Armed Conflicts and Weapons Usage
The possibility of armed conflicts and weapon usage remains a top concern for risk practitioners. Such events could have far-reaching implications for global stability and business continuity.
Regulatory Changes, Compliance, and Enforcement
The shifting regulatory landscape is a challenge for businesses. Many risk officers express concerns about staying abreast of regulatory changes and ensuring compliance.
In this context, GRC teams play a crucial role in managing and mitigating these risks. If you're a GRC professional, here are 4 steps you should take to stay protected:
Scenario Planning
Conduct robust scenario planning to assess the potential impact of global risks on your operations. Identify vulnerabilities and develop contingency plans for an effective response to unforeseen events.
Supply Chain Resilience
Enhance your supply chain resilience amidst potential disruptions. Diversify suppliers, build inventory buffers, and explore alternative sourcing options for more agility.
Regulatory Compliance
Stay updated with regulatory changes that might affect your industry or market, thereby minimizing regulatory risks and averting potential consequences.
Stakeholder Engagement
Build strong relationships with critical stakeholders, including governments, regulatory bodies, and industry peers, to gain insights into emerging risks and regulatory trends.
In an ever-changing risk landscape, it is important for businesses to build resilience and act responsibly. Ansarada's GRC solution brings order to risk management chaos by providing a 360 degree view of your critical business processes. We help organizations create a resilient and responsible organization that provides the peace of mind that they can prevent and bounce back from any disruption.
We help you reliably test, report and build on your foundation of resilience through scenario testing, manage your Third Party risks, keep you informed on regulatory changes through embedded LexisNexis feeds, and build effective stakeholder engagement through our materiality assessment.

Build a Resilient and Responsible Enterprise
Move from Risk to Resilience with Ansarada's GRC solution
Learn more