Defining the future investment banker
The future investment banker is one part data scientist, one part app developer & one part banker: an exciting cocktail Ansarada users can already enjoy today.
By ansaradaTue Aug 08 2017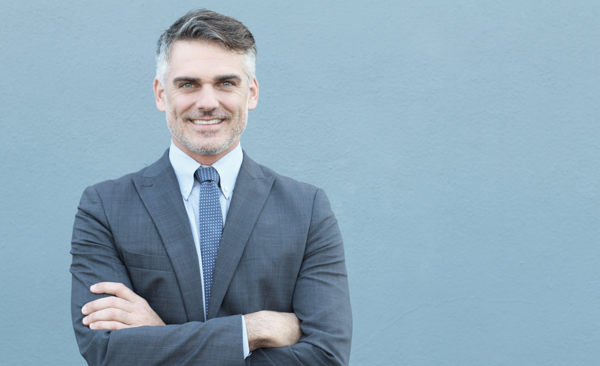 What does the future investment banker look like?
Goldman Sachs' Richard Rivero, the global head of a group of engineers that work in the investment banking unit of the Wall Street firm, reckons he knows what the "secret sauce" to a successful investment banking career is; at least at his firm.
Mr. Rivero, whose engineers use quantitative frameworks to advise clients across industries on corporate finance, said the ideal modern investment banker is one-third programmer, one-third data scientist and one-third banker.
"Nowadays, we think the 'secret sauce' in investment banking is one part data scientist, one part application developer and one part banker," Mr. Rivero said in an interview with Goldman Sachs' newsletter "Briefings."
"That's why our group is focused on creating a unified engineering front to work with bankers and, increasingly, with clients directly," he said.
"We're exploring ways to embed our advisory work into platforms that we can use and share with our clients.
"Everything – clients, bankers and advice – needs to be connected digitally: that's the scale play," Mr. Rivero added.
Goldman Sachs wants to digitize its bankers' workflows plus engage with its clients in a modern, digital and data-driven way.
The firm wants to go to meetings with clients and show them interactive scenarios that can be modified on the spot, and analyze changes to their capital plan.
Goldman Sachs has created applications that its bankers use in client meetings. It also makes such apps available to its clients.
On such app called Zephyr enables the firm's bankers to create and run customized analyses across a variety of debt capital structures for clients in real time.
"In addition to machine learning to highlight new analyses, data visualization and statistical inferences, we're deploying these tools in a way that requires little to no junior banking involvement," said Mr. Rivero. "The goal is to eliminate the mundane, rote tasks for analysts to free up their time to work on more satisfying work. It's a radical revision of investment banking division practices."
Ansarada too has developed a radical new way to facilitate deals: The Material Information Platform, that helps advisors to connect clients early, assess their readiness for material events and illuminate the path.
Get in contact with us if you would like to know more.