Innovation nation: Australian tech surges 33%
According to our data, new Australian tech deals commencing saw an uplift this quarter, registering 33% more new M&A deals compared to Q4, with the US a major contributor to this boost in activity.
By ansaradaWed Aug 29 2018Innovation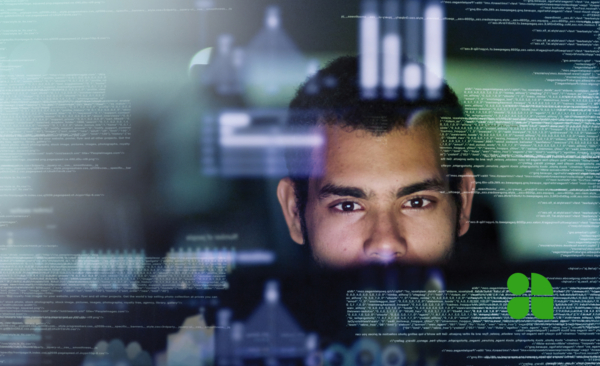 Australia has a reputation for being tech savvy and for prioritising innovation, recently ranking 23rd in the world on the Global Innovation Index. It's also one of the most digitally connected countries in the world according to the Department of Industry, Innovation and Science, with 9 out of 10 Aussies using the internet daily.
As it is known today, the Australian 'tech sector' is still comparatively new, but its acceleration of growth is impressive. Australian firms already lead the business process SaaS market, with players like Atlassian, WiseTech, and Ansarada driving disruption in their industries and raising potential for companies globally.

Fast growth, unfettered potential
Known for early adoption of technology, Australian IT businesses are growing quickly and outpacing even their US counterparts – and Silicon Valley is paying attention.
"I have deep respect for the growth mindset of the Australian tech community and I feel there is a greater sense of partnership here, where we can move faster here than we have in other markets," said Jennifer Tejada in an interview with the
AFR
. Tejada is Chief Executive of PagerDuty, a cloud computing company that produces a SaaS incident response platform for IT departments.
The Silicon Valley tech startup is making Sydney its new headquarters for the Asia Pacific region. As a comparatively new market player – albeit one with an already-established global market - Australia's potential for growth is significantly higher. "The US is more mature, so there is more upside for us here in Australia," she said.
Tapping into top tech talent
The talent pool is viewed as a huge incentive, thanks to home-grown companies like Atlassian that have paved the way for other tech startups by creating 'a great network of software sales people and engineers that didn't exist 10 years ago'.
"A culture that is open to innovation and new ideas is an important part of what helps Google attract talent to Australia," said Alexander Lynch, Google Australia's Public Policy Manager. It's the highly-skilled Google Australia's engineering team who are credited with creating Google Maps back in 2005.
The Aussie skilled work force, supported by world class universities, offer a talent pool that has, in many cases, dried up on the other side of the pond. And it's not just the proclivity toward innovation that draws the best talent to Australia. It's those captivating lifestyle dividends.

Like attracts like: A valuable chain reaction
IT superpower Amazon Web Services (AWS) is only too familiar with the concept of using the most attractive locations to bring in the best employees, and in turn, the best customers. As the cloud computing division of Amazon, AWS looks after nearly a 'third of global web traffic through its on-demand virtual computing and hosting platforms for businesses, governments and individuals' according to Sydney Business Insights.
Being an idyllic environment to raise a family, innovators and tech specialists flock here for the enhanced quality of life. An article in
Sydney Business Insights
suggests that this 'not only attracts highly skilled and internationally mobile individuals, but it also makes Australia a compelling place for them to settle. Families are drawn to Australia's good health system, strong schools, low crime rates and unblemished physical environment'.
Australia is increasingly becoming an important global tech hub to rival even Silicon Valley.

Learn more about the trends as they unfold in our latest Indicators report.