IPOs poised for a comeback in 2021
COVID saw much IPO activity put on ice amid uncertainty – and understandably so. But despite the volatile conditions, we are now seeing a number of major IPOs on the runway. 
By AnsaradaWed Nov 18 2020IPO, Due diligence and dealmaking, Industry news and trends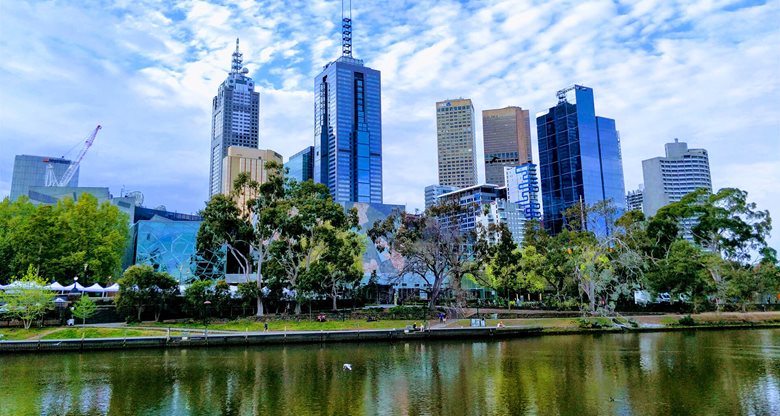 Many of those companies that initially raised capital to fix balance sheets are already raising for growth, showing how quickly the tides can change. Tech companies in particular are finding success in the lockdown environment as businesses and consumers turn to digital solutions.
We're already seeing a number of big players IPOing this year, including a $1.8billion listing from forensic data software company Nuix, in what the media is referring to as '
the unexpectedly booming IPO market
'. Airbnb is also going public, with an anticipated mammoth
valuation of $30billion
.
Wish, Youfoodz, DoorDash and Bumble are just a few of the other household name companies expected to go public by 2021.
Global measures have made life easier for listed corporates
The Australian Securities Exchange (ASX) has acted quickly and responsively to ensure that listed companies who needed to access capital in such an uncertain climate could do so at speed. By the end of March, they had enacted a number of support measures, including expanding placement capacity with the 'supersize waiver', relaxing the 1-1 ratio for non-renounceable issues, and giving companies a longer trading halt to consider and carefully conduct capital raising activity.
These emergency measures have been rolled forward from July, and are a fundamental part of public companies being able to act more nimbly. With a supersize waiver, companies can get all the capital they require at once instead of going for a second round, which can give them tremendous value when they go to market.
Similarly, the London Stock Exchange, the New York Stock Exchange (NYSE) and others have followed suit with a range of temporary measures that ensure they continue to provide flexibility for listed corporates, which may go some way in explaining the increase in activity despite the current conditions. The pandemic has taken the focus off regulatory issues and put a spotlight on fixing an immediate and urgent problem. The momentum this has provided the capital markets has been significant, and as a result, IPOs are now vibrant.
Our Data Room Indicators show that IPO activity was up 69% last quarter compared to the COVID period - a positive sign despite low volumes, given that the statistics represent new deals commencing and activity underway.
But the IPO process is not without risk
In this climate, nothing is guaranteed. Companies going public may continue to struggle with accurate forecasting, the risk of overvaluation, and of course, further impacts of the pandemic and related restrictions that have yet to play out in full.
But the earlier they can be prepared – and ready for any scenario - the stronger their listing will be. It's about getting better information about your business, earlier, so when it's time to engage in that process, the company is already in great shape and ready to hit the ground running.
The value of IPO readiness
Andrew Neilson runs
Elevate Legal
, a Melbourne-based law firm focused on driving client outcomes.
"Earlier this year, I launched a website called 'IPO Ready'," said Andrew. "The genesis for that was to utilise the Ansarada platform to help companies become more prepared for a significant event. They will be absolutely shocked by the level of due diligence they have to do… in the meantime, they are trying to manage the business at the same time."
The stress and cost that this puts companies under is immense – and tenfold in a COVID environment. Andrew's approach is to start with what the business needs to look like in order to achieve their desired outcome, and work backwards from there.
"Let's identify all of the gaps between where you are now and where you need to be," said Andrew. "Let's plug those gaps and solve those issues over 12 months rather than one."
By the time it's time for the event, you've done 80-90% of the diligence that's required. "You've reduced the risk – less cost for the ultimate IPO or investment process, and a better outcome."
Get the best outcome
Ansarada's platform provides a best-practice framework for outcomes like an IPO, capital raise or M&A transaction, built off the data of more than 35,000+ deals. To find out how you can get ready sooner, book a demo and start a free trial today.
Book a demo