Take dealmaking from legacy to legendary
By ansaradaWed Jan 30 2019Innovation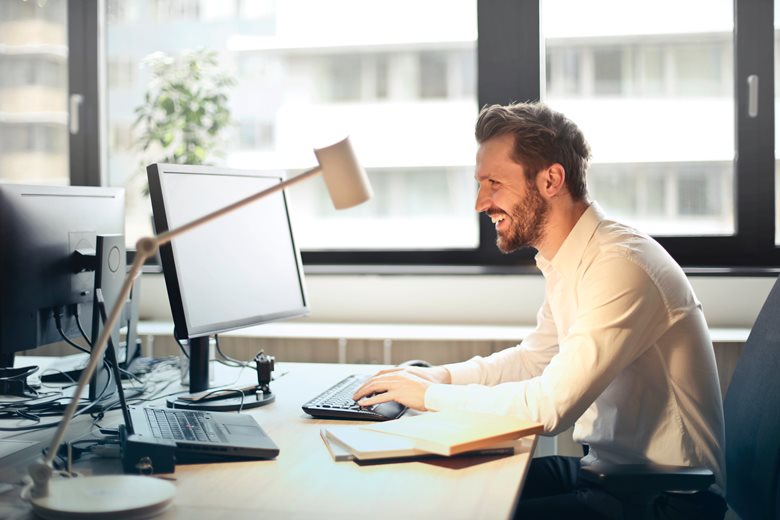 When you think of traditional virtual data rooms, what springs to mind?
Be honest.
Here are some initial thoughts:
The tediousness of manually dragging and dropping files to organize them

The hours spent trying to find a single document or generate a report

Focus taken off important BAU tasks

The frustration of trying to field questions coming from all different directions

Managing workflows and scattered information sources

Limited visibility over the most critical information, including metrics, processes and documents

A minimal accepted level of risk and guesswork, seen as inevitable

Potential issues around managing clients and maintaining reputation control in a volatile environment

The feeling of unease when you're drawing closer to the final outcome, wondering whether you're actually going to get your commission on the transaction.
Sound familiar?
It's 2019, and traditional data rooms are officially obsolete.
Dealmaking has evolved. Risk, conjecture, overcharges, manual work, digging through files and figures – all completely unnecessary.
It's time to throw out the legacy habits and processes that are limiting your potential.
AI tech has transformed the world of deals
Unearthing critical details last minute during due diligence within a virtual data room is not safe enough, quick enough, or done far enough in advance to benefit advisors or their clients in the new world.
Advisors need to help their clients get their foundations in order so that they can survive – even thrive in – disruption. The only way to safeguard against an uncertain future is to build certainty now, so that there's always flexibility to adapt.
Tagging on new technologies simply to 'upgrade' existing processes won't cut it; advisors need to orient themselves to the future state, where the automation and forecasting capabilities of AI will completely transform the way they operate.
Historically we make the same mistakes, we swap out an old technology with a new one, rather than building around what's newly possible…We ruin everything that is new and transformative, and instead limit the benefits with mere augmentation.

Electricity didn't change the world overnight, it took more than 30 years for industry and society to unleash its transformative power…It was only when a new generation of factories were constructed from scratch and when smaller motors were made was it suddenly clear what electricity was all about.

When factories built themselves for the electrical age, and around what electricity made possible, radical new changes were made."

Tom Goodwin, 'How to use Artificial Intelligence in Business'
Make the move from legacy to legendary
Advisors can't afford to miss the boat when it comes to using technology to differentiate their services, offer more value to their clients, and drive a high-performance transaction every time.
This is what the new world looks like:
Automated document classification to find and sort critical information in an instant

Built in document security engine to safeguard from risk

Digital scoring and verification of critical information

AI predictive analytics and reporting

Unlimited data and simple subscription pricing

Digital prospecting and lead nurturing

Always-on readiness to seize opportunity and act with agility
…just to name a few. The top dealmakers are already using a purpose built platform to get miles ahead of their competitors. Close deals faster, smoother and more securely with the only AI-powered deal platform – the modern alternative to outdated VDRs.