Michael Klein: M&A Dealmaker To The Stars
Learn more about Klein here.
By ansaradaMon Dec 14 2015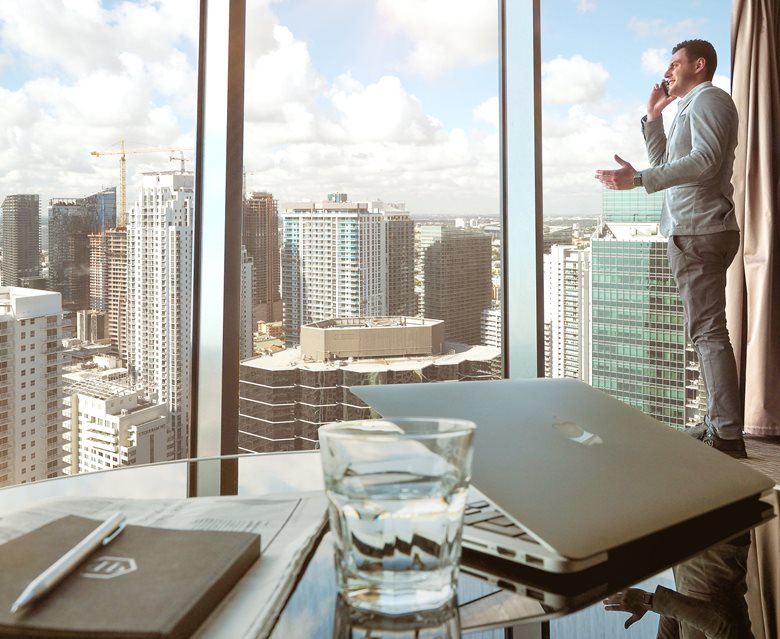 Andre Meyer, Lazard's legendary dealmaker, once said the job of an investment banker was to know important people.
If you know important people, Mr. Meyer said, important people will want to know you.
So it is with Michael S. Klein, whose bio lists an impressive range and number of organizations, for and not for profit, the former Citigroup vice chairman is involved with.
But unlike Mr. Meyer, who headed a firm that was at his beck and call, Mr. Klein is a one man shop, M. Klein & Company.
That has not dissuaded Dow's chief executive Andrew Liveris from seeking Mr. Klein's advice. He has kept Mr. Klein by his side as an adviser for a series of deals. Mr. Klein advised Dow on its joint venture with Saudi Aramco, the $15 billion acquisition of Rohm & Haas and most recently and famously the merger with DuPont.
Mr. Klein also advised Barclays on its purchase of Lehman Brother's core banking business. He was an adviser on the Glencore and Xstrata merger, where he famously drafted in former British Prime Minister Tony Blair to ensure the deal closed.
In a year where boutique merger and acquisition advisory firms have garnered more than their fair share of the world's biggest deals, M. Klein & Co. stands out as the ultimate boutique or consigliore to corporate chieftains.