ModelOff, Excel and pivot tables jokes
Despite the stereotypes, it turns out that Excel spreadsheet-loving financial modelers really do have a sense of humor. Here are some of their best in-jokes.
By ansaradaFri Aug 25 2017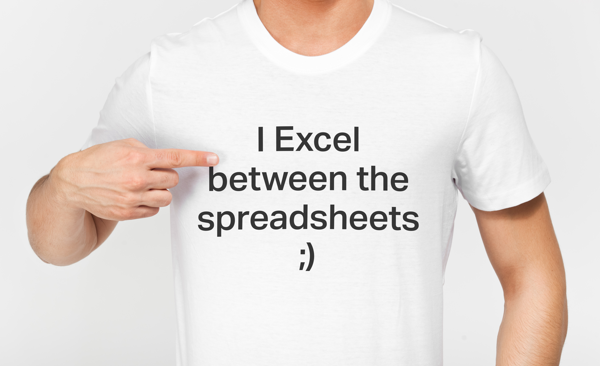 The United States of America is home to the Grand Canyon, the Empire State Building and the tallest roller coaster in the world.
But when it comes to financial modeling only 1 American, Albert Chu of telematics company Masternaut, is ranked in the top 10, according to ModelOff.
Australia has 2 people ranked in the top 10, including 2015 and 2016 ModelOff world champion and current No. 1 Joseph Lau. Russia also has 2 people ranked in the top 10 and even little New Zealand has 1, Michael Clark at PwC in Wellington.
Could the world's only superpower supply the 2017 champion?
The prize for this year's champion is, as it has been since 2014, a golden keyboard – one without the F1 key. That's an "in joke."
Among financial modelers, the F1 key is a nuisance. Some rip it out because their Escape and F2 keys are the way to navigate through spreadsheets.
There are other "in jokes" among financial modelers such as: you might be an Excel nerd if:
You have written none, yet read 2 books on Pivot tables

You assess the romantic potential in a person based on their ability to create a pivot table in under 60 seconds

You offered to produce a "best baby name" generator for your 9-month pregnant friend using formulae and tables in Excel

Vlookups are under your hobbies on Facebook

You write VBA code that logs when your wife's contractions start and end to keep score how far they are apart

You know more than 10 keyboard shortcut chains
And finally:
If you have a tee shirt that says: "I Excel between the spreadsheets"
To register for ModelOff and be in the running for a free trip to New York click here.
To find out more about ModelOff training camps click here and to join more than 150 professionals learning financial analysis and modeling click here.
Request A Demo