Morgan Stanley steps out of Lazard's shadow
For years, Morgan Stanley and its Australian investment banking team has labored under the shadow of Lazard and its larger than life Australian chief executive John Wylie.
By ansaradaThu Dec 18 2014IPO, Mergers and acquisitions, Industry news and trends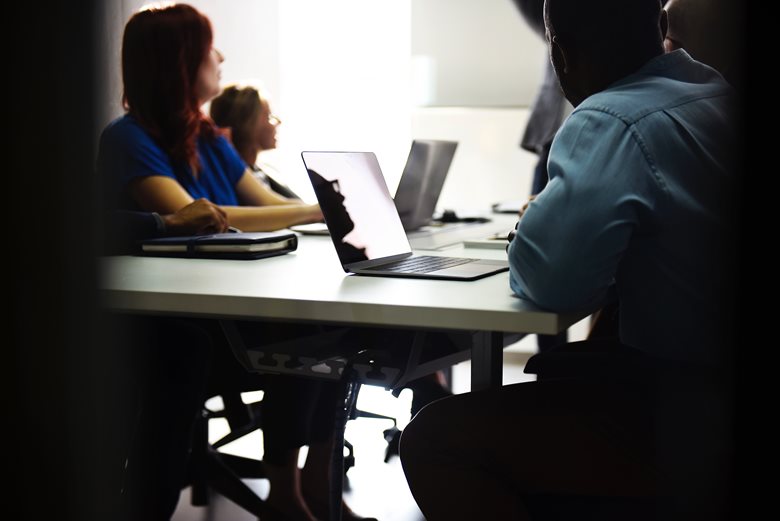 Mr Wylie built a reputation as Australia's preeminent investment banker. He helped advise on the biggest corporate takeover in Australian history, Wesfarmers' $22 billion acquisition of Coles and the largest IPO in Australian history, the $14.2 billion sale of Telstra in 1997.

In contrast, Morgan Stanley and its blunt, down to earth Australian investment banking chief Richard Wagner have a much lower profile. Morgan Stanley has quietly racked up success in an area Mr Wylie and Lazard thought of as their own: infrastructure. Mr Wylie and his colleague Andrew Leyden advised on the $29 billion sale of Victorian electricity and gas assets while they were at Credit Suisse.

Of the nine Australian utilities and infrastructure transactions worth more than $1 billion since 2012, Morgan Stanley has advised either the successful buy side bidder or the seller of the asset on seven deals. That is more deal success than any other investment banking franchise. This year Transurban used Morgan Stanley as its joint advisor on its $7.05 billion purchase of Queensland Motorways and the company's $2.34 billion share sale to help pay for the acquisition. Last year Morgan Stanley was the sole advisor to the New South Wales government when it sold the ports of Botany and Kembla for $5.07 billion.

In 2012, Morgan Stanley was the leading advisor to infrastructure investor Hastings and pension fund Ontario Teachers Pension Plan when they successfully bid $2.3 billion for the Sydney Desalination Plant. Next year Morgan Stanley may clock up more deal success as it is advising the Victorian government on the sale of the Port of Melbourne and Adani Enterprises on the sale of Abbott Point coal terminal in Queensland. Moreover, Mr Wagner and his team have their eyes firmly set on the sale of Queensland and NSW electricity assets.

Morgan Stanley estimates that NSW transmission and distribution electricity assets are worth about $30 billion. In Queensland the same assets are worth about $40 billion, according to the Wall Street firm. Success in those deals will further cement Morgan Stanley as the rightful heirs to Mr Wylie, who steps down as Lazard's Australian CEO at the end of 2014.