Nancy Pfund on investing, women In finance
Nancy Pfund is the founder and managing partner of San Francisco-based venture capital firm DBL Investors.
By ansaradaFri Oct 31 2014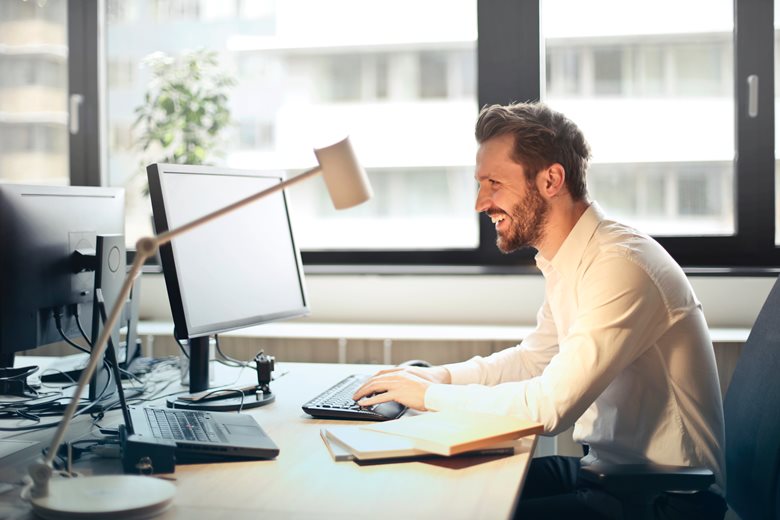 Ms Pfund started her career, after degrees from Stanford and Yale universities, at the famed U.S. west coast investment bank Hambrecht & Quist. When H&Q was sold to Chase Bank, which then acquired J.P. Morgan, Ms Pfund became a managing director in venture capital at J.P. Morgan. DBL Investors was started in January 2008 after Ms Pfund and J.P. Morgan agreed to spin it out. DBL's investment strategy is to invest in companies that deliver top returns while making a positive social, environmental and economic impact. DBL has raised two funds. Its investments include Elon Musk's Tesla Motors, SolarCity, a provider of solar energy systems as well as OPX Biotechnologies, which manufactures renewable, bio based chemicals and fuels. Nancy Pfund spoke to ansarada via telephone.
Is making money and having a positive social impact mutually exclusive goals?
Nancy Pfund
: "No. We have been doing such investing for more than 10 years and we are finding companies increasingly striving to have both business success and a positive social impact. In fact the goals of trying to make money and do good positively enforce each other. As a company if you are concerned about your community you get better knowledge of your customers, you get better business knowledge of their buying trends and you find that your employees want to stay with you as they want to work at a company that is engaged with the local community. Your company brand and profile improves."
The Bay area is know for being a place that is open to new ideas. Have companies recently adopted guidelines to ensure their impact in the community is positive or have they done it for decades?
Nancy Pfund
: "There has always been some level of community engagement by companies in the Bay area. Now people have higher expectations as to how companies should operate and many companies are beginning to develop and incorporate measures of how to assess their social impact. Young people are increasingly vocal about what the impact of companies is and should be, but they are reflecting the concerns of other generations too."
You have spoken at many business schools across the U.S. Is the concept of the "double bottom line," profit and a positive community impact, now a theme on campus?
Nancy Pfund
: "Yes I think it is. The concept of the double bottom line is bubbling up across business schools. Graduates want to work in companies that have a positive social impact."
There are few women who have founded their own venture capital firms let alone achieved the status of managing partner at a VC firm. What is your assessment of the current status of women in finance?
Nancy Pfund: "The numbers don't lie. Finance and venture capital is a profession that doesn't have enough women. I was fortunate that I was given an opportunity at a young age. I see the need for more role models in this profession. I didn't realize when I started the firm that there was such a need for women role models in finance. I had spent my career just working away. Now as a firm, we are trying to shine a light on the status of women in venture capital and finance as well as encourage more diversity."


Any advice for women who are starting a career in finance or working in finance and contemplating having children?
Nancy Pfund
: "You can have both: have a career and have children. Men do it all the time. I would say that women in finance especially need a supportive partner. Finally, you need to take a relentless approach to time management.