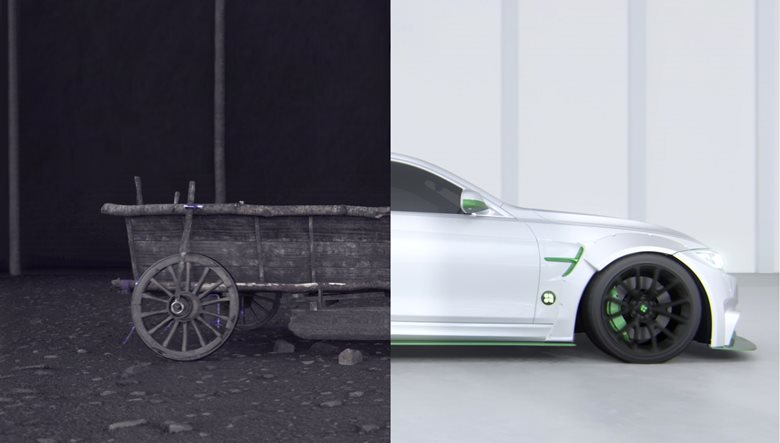 Calling three or more data room providers for quotes can take its toll. You're looking at a minimum of three calls, three explanations, three salespeople following up, and three separate streams of back-and-forth until you get all the information you need for your client (plus a whole lot you probably don't).
This frequent, repetitive process adds up to more than you might think.
From our experience with over 23,000 transactions, we know that the average advisor spends a minimum of 3 hours procuring a quote from each VDR provider and has to go through approximately 10 steps to open a data room.
This puts additional pressure on overworked junior bankers. According to a recent survey by
Wall Street Oasis
, this year 37% of analysts averaged five hours of sleep or less per night and 84% said their work hours had negatively impacted relationships with friends and family.
Cutting hours off the quote procurement process can make a significant difference. And not just to the dealmakers. A slow start to setting up your data room means a slow start to your deal, which impacts your clients more than anyone else.
We are here to make life easier with every step for advisors, so you can concentrate on the deal, not the data room provider.
As part of our mission to make dealmaking as simple and frictionless as possible, we've introduced a
new online quoting system
. Now you hold the keys to autonomously set up your data rooms and generate your own pricing based on your specific requirements.
Get set up without delay
With Ansarada's new online quoting process, it takes 3 clicks and approximately 15 seconds to magically open your data room. Your client has nothing to pay until the first guest user logs in, giving you additional time to get prepared with purpose-built deal automation tools at no extra cost.
Let's get started