Data Rooms meet Netflix & Spotify
New flexible per-user pricing model empowers advisors to limit costs while offering clients exactly what they need for their transaction
By AnsaradaThu Oct 17 2019Advisors, Virtual Data Rooms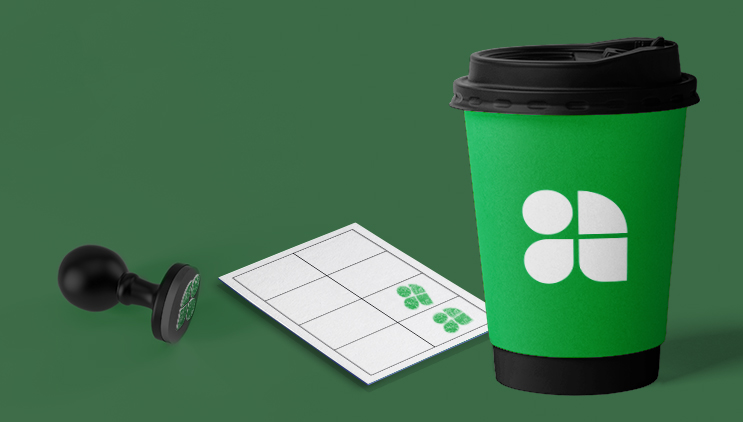 We made a dramatic change last year when we introduced a new simple and transparent SaaS pricing model to empower advisors to provide their clients with clarity and certainty.
Since making the switch, feedback from customers confirmed:
Traditional data room pricing model is archaic and unnecessarily complex, costing companies thousands in overages and breaking critical trust

Asking clients to estimate the quantity of data they'll upload based on documents and megabytes leads to guesswork and ultimately, bill shock

Less than 30% of deals stay within the data or time range indicated at the start of the deal

The world has changed to a subscription-based, unlimited data model. Data is getting cheaper, and customers expect to be able to get the services they want on demand.
Pay-as-you-go is the way forward. With an
always-on subscription
, you get more value so your clients can be 100% ready for their next transaction, with the tools to go from the earliest stages of deal preparation through to execution and beyond.
Pay as you go with per-user pricing
After solving the initial friction points in pricing and packaging, we've now evolved the model to suit the needs of any advisor, company, transaction or outcome.
Per-user pricing gives you the ultimate flexibility for projects where you'll be unsure of your usage. Start with one user and scale up as you grow, or purchase user packs to lock in discounts.
You can still purchase user-packs to help your client manage costs, but if your client expects less than 5 users, they can pay for only what they need with per-user, so in these instances it may prove more cost effective.
Buy what you need now, add to it later
This gives you the ability to start a project earlier, with just one or two users at a really low cost, so they can be better prepared from the beginning. You can just add in the rest of the deal team later when it becomes a necessity. No other provider offers this kind of flexibility to help manage costs during a project.
For less than the price of a coffee a day, your client can get everything they need to avoid risk and achieve their outcome in the fastest simplest way, while benefiting from the certainty that they'll never pay more.
The end result: more opportunity, more potential, and more growth. That's why we're here.
Discover pay-as-you-go
Ask us more about our per-user pricing today and get a quote for your next project
Get a quote