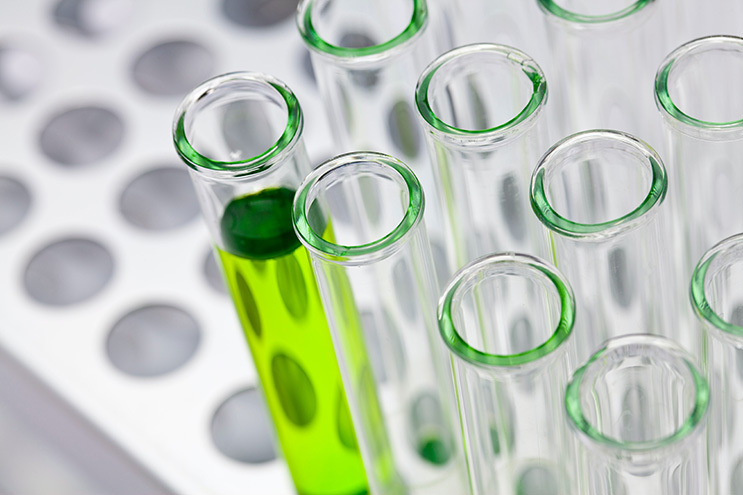 Trends we were seeing pre-pandemic across the industry have only accelerated. For example, implementing technological enhancements to improve medical procedures and telemedicine; reducing healthcare sector complexity in areas such as payment processing; using AI and large data sets to drive actionable insights into drug discovery; and an overall push to heighten scale, efficiency, and effectiveness in delivering universal healthcare at reduced costs have significantly encouraged new sources of capital.
European M&A Report, Pitchbook
Despite the impact of COVID across sectors and the global market, transactions in healthcare – notably pharma, biotech and medtech – have continued to flourish, demonstrating the increasing importance of healthcare in such a climate.
As the race for a COVID vaccine heats up, specialist VC funds are raising huge sums to back biotech companies and support clinical trials. Exciting new innovations where digital and medical intersect are garnering attention and changing healthcare as we know it. The face of healthcare is changing at a pace, and digital technologies will play an increasingly important role.
MSCI World Industry data
shows the 'pharmaceuticals, biotechnology and life sciences' sector outperforms key sectors during global crises from 1998 to 2018 and now the coronavirus pandemic. The resilience of the sector can be put down to our basic human necessity for improving healthcare - and undoubtedly, its focus on innovation.
The biotechnology sector - at the forefront of scientific breakthroughs leading to the development of new medicines - is firmly in the spotlight. An industry that is already attractive to investors is now entering a new phase of opportunity as essential medical innovations are accelerated.
In our new
M&A Outlook: European Healthcare
report, we look at the current and future state of Healthcare M&A in Europe and examine the companies and firms at the forefront of this activity.