Four steps for Directors to protect themselves from financial risk
Why hope is not a strategy: Businesses seeking safe harbour need to be ready for the intensive process of achieving sanctuary before it becomes essential.
By AnsaradaWed Apr 01 2020Debt raising / restructuring, Advisors, Innovation, CEO-CFO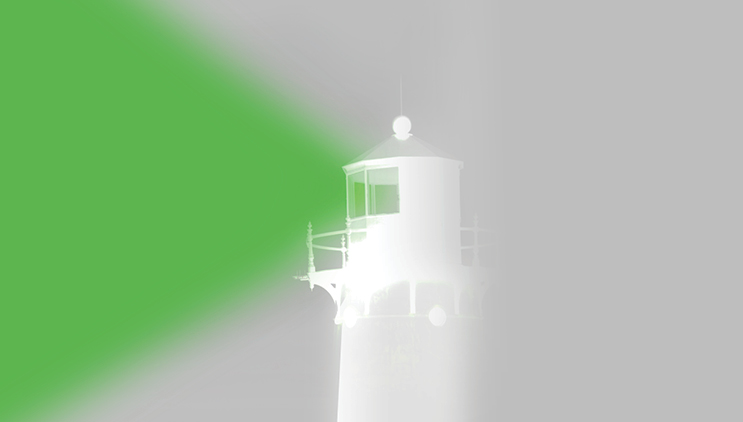 External forces and unprecedented tough times have and will force the hands of many company Directors and leave businesses uncertain of their futures in 2020. Across industries and borders, companies are facing the prospect that they could struggle to meet business obligations or fulfil contracts in such a volatile climate.
Safe Harbour has been a viable option for companies who think their company may risk becoming insolvent soon – but it's an option that requires proactively addressing that risk. "The Safe Harbour regime may assist businesses navigating the effects of COVID-19, but directors need to start now," said law firm, Maddocks.
While the
recent moratorium on insolvency laws
will give Directors a 6 month reprieve from being personally liable, they remain at risk if plans aren't put into place proactively.
Central to achieving safe harbour is an immediate plan of action, with critical steps laid out to reach your best outcome. The earlier you can take action, the more likely you are to successfully turn the business around.
Four steps to take right now
Get your house in order
Without a clear understanding of how your business is being run and where money is being spent, you can't possibly attempt to solve the company's problems. Step one is getting all your documents and records in order for full visibility over every aspect of the business.
Seek expert help
While this advice will cost you, getting the right guidance from a qualified advisor at this stage can save you significant cost in the long run.
Make a decision about your company's financial position
Once you have all your documentation in order and procured advice from a qualified advisor, it's time to decide what happens next. Legally, you must decide if your proposed strategy is 'reasonably likely to lead to a better outcome for the company' (over voluntary administration or liquidation). If it is, it's time to put that plan into place.
Prepare your restructuring plan
Your step-by-step plan of action needs to be fully documented and recorded for a full audit trail, so that it meets all necessary compliance requirements.
Get started with the COVID-19 Financial Survival Pathway
The key to successfully turning the ship around? Take action while there's still time to change the outcome. It is possible to come out the other side a stronger company; you just need to be prepared.
We've designed a
COVID-19 Financial Survival Pathway
with a recognized financial structuring expert in response to the environment in which many businesses suddenly find themselves as a result of the impact of COVID-19.
This Pathway has been developed in conjunction with restructuring expert Rob Brauer of McGrathNicol, who has nearly 20 years' experience working with directors, boards and lenders to support businesses of all sizes through periods of financial distress. Use the Pathway to understand your director duties, assess your financial position, establish a response team and put a plan into action.
Take action today
Start your free, no obligation trial of the COVID-19 Financial Survival Pathway today