Q&A with Ed Bellis, CTO and cofounder at Kenna Security
By ansaradaMon Jul 30 2018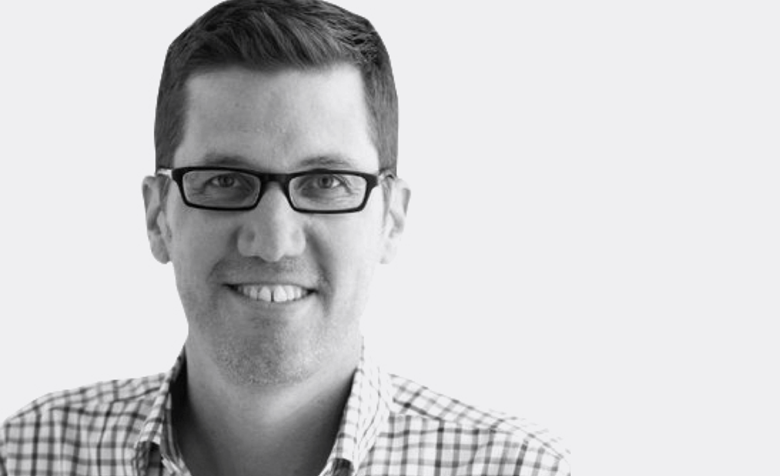 As part of our Readiness Event Series, we welcomed some great speakers in Chicago to speak on the theme of capital raising. One of those experts was Ed Bellis, who had plenty of great advice for companies getting growth-ready.
Why did you decide to establish offices in Chicago and Silicon Valley? What are the benefits of having dually located offices?
Having founded the company in Chicago, Kenna has deep roots in the area. There are also significant benefits to having a strong presence in Silicon Valley, because it provides great access to capital as well as to the Bay Area's strong pool of security-industry talent. Chicago offers benefits such as a strong talent pool and universities with less competition for that tech talent. That helps to reduce turnover in development and technical teams, something few if any companies in the heart of Silicon Valley can claim.
What's the best piece of advice you have for entrepreneurs/startups looking to raise capital in the security sector?
Understand your business, why the capital is needed and, very importantly, why your business can ultimately be a very large VC-backed business. You should also have a solid plan for how the capital you're asking for will grow your business and ultimately return value for your partners.
What traits should entrepreneurs look for in venture capitalists when fundraising?
Entrepreneurs should look for partners who can add value to their organization beyond the dollars they contribute. That means finding venture capitalists who have strong experience with other successful startups in the same industry and can help guide their company on what to expect and how to navigate the various new opportunities and challenges that arise with both success and tough times.
What do you like most about the Chicago tech scene, and what do you like most about the Silicon Valley tech scene?
The Chicago tech scene is largely underrated. Chicago is not only the third-largest city in the country, it has a strong base of universities in the area and a plethora of industries where tech workers can build their skills. As an alumnus of Orbitz, I can speak directly to the number of talented tech people who came from there alone. Being a tech company in Chicago often makes you a desirable place for Chicago tech talent to land.
I'm not sure I need to say much about Silicon Valley tech that hasn't already been said a million times. It is the mecca of technology with a very broad range of talent. There are many positives and negatives that come along with it, but tech companies almost have to have a presence there to stay plugged into the industry and the broader ecosystem.
Tell us one fun fact about yourself.
I come from a lineage of baseball players in the family including my grandfather, who played for the Red Sox, and an uncle who played in the Orioles system. Although early, my kids are already showing signs of following in their footsteps.
About Ed
Ed Bellis is a security industry veteran and expert and was once named 'Information Security Executive of the Year'. He founded Kenna Security to deliver a data-driven risk-based approach to remediation and help IT teams prioritize and thwart would-be security threats. Ed is the former CISO of Orbitz and former Vice President, Corporate Information Security at Bank of America. He is an advisor to Dharma and former advisor to SecurityScoreboard.com and Society of Payment Security Professionals. Ed is a contributing author to the book, Beautiful Security (Oram, Andy & Viega, John, O'Reilly Media, 2009)