Q&A with Ben Williamson, co-founder, dealPad
By ansaradaMon Jun 18 2018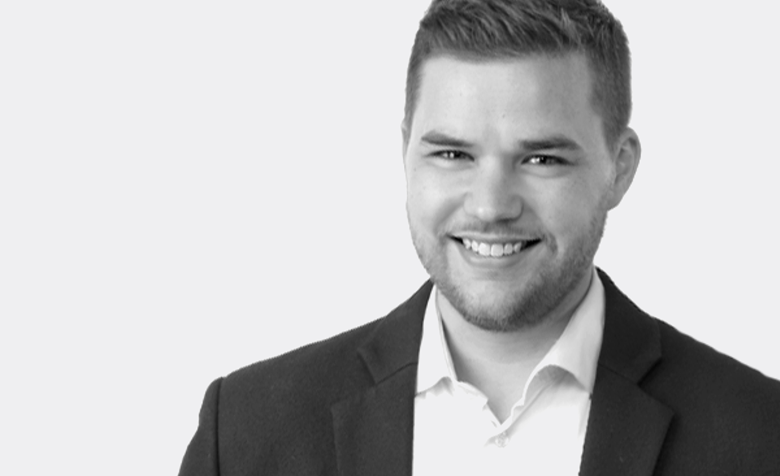 On 21 June, we're holding the first in our Readiness Event Series in Sydney, a panel on raising capital & how to prepare for the next funding round.
Find out more about the event and how to attend here.
Ahead of our first Readiness Event Series panel, we spoke to one of our panel members, Ben Williamson, on his experience raising and selling companies totalling more than $230 million, and what companies should be doing to strengthen their opportunity for investment.
You've bought and sold a number of businesses. What do you look for when looking to invest?
I look at the early stage market, which is really all about the people. The numbers are super important but I concentrate on how well the key players know the numbers, how they interpret them and whether they can see patterns others can't. More important than numbers are the people. Do I like them? Would I want to work for them? Do I want to work with them? Do I trust them?
You've talked about capital raising as being more like a relationship than a one-night stand. Why do you think companies still treat cap raising as a pure transaction?
Most founders and CEOs are very good at their niche and selling their product or service, which is very transactional. So when we ask them to become investment bankers overnight and start selling a financial product, they go to what they know - a transactional mindset.
How can companies and investors alike learn to treat cap raising as a relationship?
This is a problem that we are 100 per cent focused on and something that will be hard to break. We need to remember that investment is an outcome of a great relationship, not the beginning of one. So constantly working on your relationships, putting in time and effort will make it feel more human and investment more natural.
What are the biggest things you consider when assessing companies for investment?
The first thing I look at is where they are on four commitment steps
Step 1: People - are the people fully committed to the business?
Step 2: Product - do they have a good product ready to go?
Step 3: Users - are people investing time to use the product?
Step 4: Revenue - are people investing cash to use the product?
Australia has become a busy landscape for capital raising. How can businesses stand out from the crowd and attract investors?
Most private investment will come from people you know and people
they
know so it's important to work your connections. Have a good model to approach and work investors through a funnel. Know what stage you're at and always try to raise from a position of strength - don't wait until you're desperate.
What are some of the biggest mistakes you've seen in companies looking to raise capital?
The biggest mistakes I've seen are when companies have unrealistic valuations and underweight terms around control. Most important, as I said before, is behaviour. I've seen companies who act entitled or arrogant, and I don't want to do business with them.
What advice would you give to first time businesses who are looking to raise capital?
Start early forming relationships with people that you would love to have as part of your team and don't take it personally when they say no. What are the most common mistakes businesses make before looking to raise capital?
Not being ready - you can't be half pregnant in this game - it's either all or nothing
Not knowing numbers or competitors - know your information and the space you play in
Don't put all your eggs in one basket - it is important to follow down multiple leads concurrently and run a series of processes rather than single-threading
To hear more about dealPad's journey and Ben's experience, register for our growth-ready event on capital raising here.
About Ben
Ben is the Co-founder and CEO of dealPad, a company that helps investors find, manage and close financial deals. Ben started dealPad in 2017 as a way to improve the process of investor engagement. Ben has more than six years of experience working as an advisor for the likes of KPMG & PWC helping SMEs achieve high-growth.