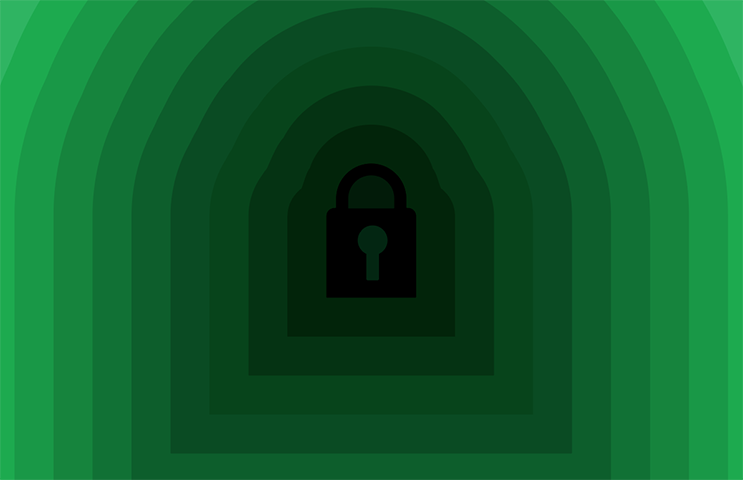 It's no secret that in the transaction world, data security and privacy is of the utmost importance. We've previously shared our 8 piece series on the
Ultimate Deal Security
for advisors, highlighting just how many risks present themselves during the lifecycle of a deal. And while our Data Room security is renowned for its intuitive interface and best-in-class functionality, we're always looking for ways to give our users peace of mind during what can often be a stressful time. One of the ways we offer additional security is through
Multi Factor Authentication (MFA). Talk to our Sales team to find out if your subscription plan qualifies for MFA.
Note
:
Only Data Room Admins can currently set up MFA. If you are a guest in a Data Room, request your Admin to set it up for the extra layer of security.
"Why do I need MFA? Isn't my email address and password enough?"
Password breaching is more common than you think.
Over the years, passwords and password encryption methods have become more complex. Most websites will have minimum requirements of uppercase and lowercase letters, numbers, and a special character. Gone are the days of using 'password' as your password.
But as the passwords have become more advanced, so have the hackers. According to the
Verizon Data Breach Investigations Report (DBIR)
, 80% of data breaches since 2017 stemmed from a weak, compromised, or re-used password. Oftentimes, your computer will not know when your password has been compromised; it just grants access to the person who enters it. With MFA, you're able to prove your identity
before
accessing your Ansarada platform.
"MFA seems too complicated. You're telling me I need multiple devices to log in to your site?"
Multi Factor Authentication is not a major adjustment from how you're already operating.
When using MFA on Ansarada, you'll note that the first step to login is exactly the same: enter your email address and password.
Next, you'll be prompted to enter the one time password (OTP) provided to you within your authentication app of choice (Google Authenticator, Microsoft Authenticator, Authy, etc.)
Yes, this will require you to have your cell phone nearby. But there's a strong chance your cell phone is within sight as you read this blog. You may even be reading this blog off your phone already. The point is, this small additional step of entering your OTP allows you to prove your identity, and helps prevent any malicious activity from jeopardizing your deal.
Click here to read our online help for your initial MFA setup.
Want to learn more about security features?
Get in touch to ask us about all the different ways we keep transactions and reputations protected.
Get in touch