NEW: Rename files in Pathways for an instantly organized data room
The latest update enables advisors to quickly label and prepare the information required to get their clients ready for successful deal execution in the data room.
By AnsaradaMon Mar 16 2020Due diligence and dealmaking, Advisors, Product know how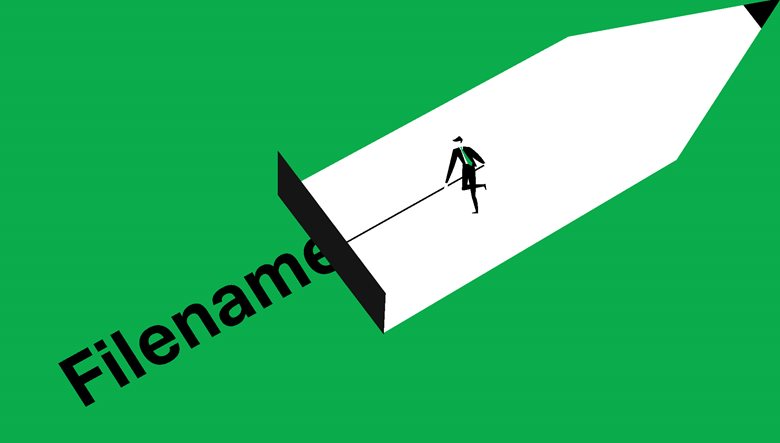 The Ansarada platform has evolved a lot in the last few years, and that's for one very good reason.
You
.
We're constantly adapting our product based on feedback we hear from advisors and their clients, so we can address any and all friction points. Let's face it; there are enough of those inherent in deal processes.
One issue we kept hearing from advisors was that clients frequently provided them with documents that were poorly or incorrectly named. These files had to be downloaded, renamed, and re-uploaded to the Pathway after they had been labelled properly – a process that took time and caused frustration when blood pressures were already high.
In order for advisors to get their client documentation to the point that it was clear, organized and structured well enough to be transferred into a data room, they were having to double up on this task unnecessarily.
Not sure what an Ansarada Pathway is? Learn about better deal preparation in Pathways here
Now you can rename documents in seconds
Given the importance of clarity and visibility in due diligence, it's essential that documents are labelled correctly before they are surfaced in the data room environment.
This month, we launched new functionality that allows advisors to quickly edit file names in situ, for an instant update to document names in Pathways. Advisors are now able to label their clients documentation correctly and in their preferred taxonomy – without additional download/upload steps.
We've already seen this feature simplify this process for advisors and reduce the time they spend preparing their client's critical documentation prior to deal execution.
"Thanks for the update regarding the direct file renaming feature," said John Melbourne, Baker Tilly Chicago. "We've already benefited from this upgrade and it's great!"

The new tool is available to all users that have permission to access the particular area that the document is located within.
How to use this feature
Click into the designated pathway and select Documents.
Hover over the file you would like to rename. A pencil icon will appear.
Upon updating the file name, hit 'enter' or select the Check Mark icon to save your changes.
Note
: The renamed document will also be recorded on the Activity feed so there is a clear audit trail. It will state: 'Username' renamed (document A) to (document B)"
Get in touch today
Learn more about the new renaming functionality and other upcoming features that will simplify your deal processes.
Chat to us