5 benefits of SaaS pricing for deals
Learn how you can deliver more flexibility, control and value to your clients with SaaS pricing
By AnsaradaFri Nov 08 2019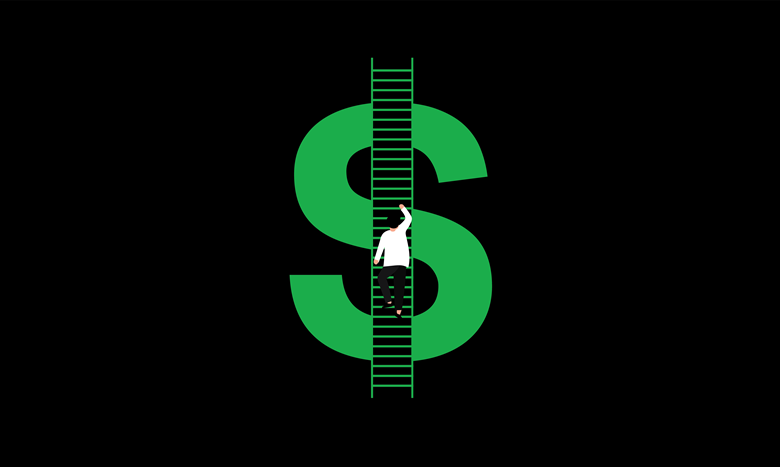 We recently made an update to our pricing to a per-user subscription model. Why?
SaaS pricing enables flexibility and scalability, and limits costs. It empowers advisors to give their clients the confidence that they'll never pay more while knowing that they are fully prepared for their next critical business outcome.
1. Flexibility: Putting an end to one-size-fits-all data rooms
Being charged by documents or megabytes while also committing to fixed-term puts you in a situation in which you cannot win; it's a system that has cost companies and their advisors thousands in surprise fees and overcharges.
Monthly pricing per user enables customers to avoid being caught out if they're unsure of their usage upfront, or if events run longer than they expect. Annual plans enable users to secure a room for a twelve-month period often for less than a five-month fixed contract, with significant discounts available for user packs of 5 or 10.
User packs help your client manage costs. If they expect less than 5 users, they can pay per individual user to get only what they need, which can prove more cost-effective.
2. Scalability: Make readiness an advantage
Flexible SaaS pricing gives you the ability to start a project earlier, with just one or two users at a low cost, making it just as accessible to early and smaller companies as it is to large enterprises.
Opt to start with one user, unlimited data storage and guests, and expand your subscription with features and add-on packs as needed, so you can be better prepared from the beginning. You can just add in the rest of the deal team later when it becomes a necessity.
Your data room can grow and contract with the opportunity to keep the project on track and within budget.
3. Price certainty: Benefit from the certainty you'll never pay more
A fixed subscription price combined with unlimited data puts an end to bill shock and overcharges. For less than the price of a coffee a day, your client can get everything they need to avoid risk and achieve their outcome in the fastest simplest way.
Ansarada customers can now store all their information and add as many guests needed to drive the outcome without extra costs; there are even extra discounts for upfront payments.
4. Client loyalty: Ongoing engagement with their business
SaaS pricing promotes long-term client loyalty, as you add value to their business from day one and over time. You can cost-effectively start working in a data room or Pathway well ahead of commencing the transaction, making readiness an advantage.
So long as your client is subscribed to a plan, they are getting the most out of the data from their critical business information, and business is always in optimal shape – not just when it's time to execute a transaction. Add long-term value to their company and get a loyal lifetime client in return.
5. Always-on readiness: Always prepared for the next event
Saas enables the move from a focus on a single transaction to establishing lasting relationships and brand differentiation by presenting their processes and approach professionally.
Maintain critical information up to date in real-time so that they are always ready for the next outcome in their business lifecycle, from M&A and capital raises to simple audits and company reporting.
*Please note that the process works differently for tender transactions. Get in touch with our Sales team for more information.