AI tools are saving dealmakers 500 hours per deal
Implementing the right AI-powered insights can save your up to 500 hours per deal. Discover the benefits of letting robots do the heavy lifting with Ansarada.
By ansaradaFri Nov 24 2017Innovation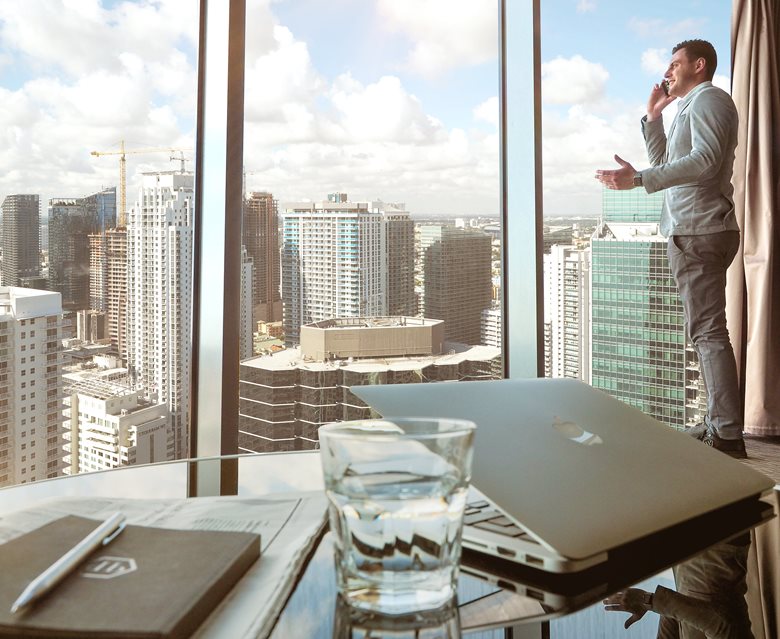 Why you should let robots do the heavy lifting for your next material event
It's the end of 2017 and the robots are making waves. Their fuel? Sweet, sweet data.
It's widely accepted that data is the oil of the digital age. Like oil was a century ago, data is swiftly becoming a huge driver of growth and disruption. It's considered an invaluable resource in an age where everything from watching TV to adjusting your thermostat can feed information back to sensors.
Just like oil, data needs to be extracted and refined to unlock its real value. And that's where the robots come in.
A brave new world
AI technologies are poised to make a big impact in this world. Why? Because they alone can filter and extract value from the massive quantities of raw digital information that we produce as a society.
Economic models are being redefined to adapt to this digital takeover, and being able to extract insights from this volume of data is (or should be!) a key priority.
According to The Australian, "the new economy is more about analyzing rapid real-time flows of often unstructured data." And the more fresh data they're fed, the smarter these technologies get.
So what are some of the benefits?
Automation: AI tech has already eliminated hours of mundane manual tasks across industries, and it's poised to do a whole lot more. The time and cost saved in efficiency alone is unbelievable.

Acceleration: Being able to automate tasks and assess hundreds of thousands of data points in a matter of seconds means a much faster and productive process.

Knowing: The predictive analytics that come with AI means knowing future trends and situations ahead of time with certainty. It's as close as you'll get to seeing the future – and that means better decision making and successful strategies.

Self-taught: The algorithms within these complex technologies reach greater accuracy the more they are used, so they only get more effective and encourage their own usage.
AI tech deal potential
AI technologies are still a newcomer to the world of material events, but the possibilities are limitless.
Imagine having the foresight to make deal decisions and direct your clients with certainty toward a successful transaction?
Imagine having all of your activity and information in one place, where every interaction and question is measured, tracked and traced for a single clear audit trail?
Imagine being able to get an instant update on your deal activity just by asking your iPhone, and not relying on your analyst to complete hours of research and forecasting?
Imagine if all your deal room documents could self-sort by financial quarter, saving you hours of dragging and dropping to reach the ideal organizational structure?
And that's just to name a few. AI can analyze the real-time flow of the flood of data from the interactions between bidding parties and thousands of pieces of material information. This is the world we're creating – and it's not a vision, it's already here.
Save 500 hours on your next deal
Ansarada's Material Information Platform is powered by data-driven AI tools with the insights of over 20,000 material events behind them. Its unparalleled efficiency is accelerating deals, unlocking value, and saving advisors significant time and cost. We estimate that the Platform will take a minimum of 500 hours off your next deal – ask our Sales team for a demo and they'll show you how.
The AI advantage is just one of the benefits the Platform offers advisors. For the full list, download our advisor's guide to the Material Information Platform here.