6 Tips For A CFO: Prevent An M&A Deal Hack
Protect your deal from hackers & cybercriminals with these 6 vital tips for CFOs from Ansarada's cybersecurity experts. Read our deal security advice here.
By ansaradaWed Sep 23 2015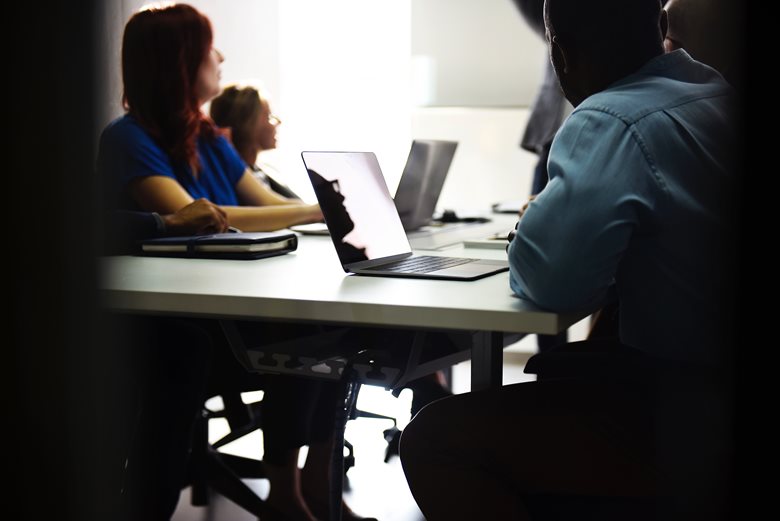 Hacks, hacking, hackers.
Not a day goes by there is not a report of some of the biggest and most recognized corporate names on the planet suffering a hack.
If hackers can affect about 40 Apple apps with malicious code, potentially affecting hundreds of millions of people, what hope is that a mergers and acquisitions transaction can be safe from prying eyes?
Here are six tips for chief financial officers who want some comfort that their deal will not be compromised.
Tip one: security begins at home.
If a chief financial officer uses computers and software that are a patchwork of systems cobbled together, such a system may not allow information to be shared easily nor provide a CFO and top management with a coherent overview.
Cost savings extracted by cutting information technology projects may boost the bottom line in the short-term. But an IT cost cut can also lead to security flaws.
If a CFO wants to safeguard their divestment or takeover and does not want a deal leak, the importance of investment in software and computer systems to ensure they are properly integrated and ring fenced from hackers is paramount.
Tip two: hire and retain skilled information technology security staff.
The risk profile of company's information technology is often hard to assess and requires specialist knowledge. This knowledge may cost a CFO a considerable sum in wages.
But the cost to a chief financial officer of skilled information technology security hires is small compared to what may happen if an IT system is breached or news of a transaction leaks. Investing in people that can help protect your computer and software systems is never wasted.
Tip three: have a two-factor authentication process for employee logins.
A two-factor authentication password system helps limit unauthorized logins. Such a password system raises the security bar to hackers.
Tip four: have a data governance security plan.
Even with the best software security protection, a chief financial officer must have a data governance plan if they send information outside the company.
A CFO involved in mergers and acquisitions, for example, should ensure there is an audit trail that can be viewed and actions taken with regards to sensitive material such as deal documents.
Tip five: vigilance.
No one is immune to sophisticated hackers even if security practices, policies and investment are uppermost in the minds of chief financial officers.
Sharing information on mergers and acquisitions through email, for example, can inadvertently lead to news of the deal being reported.
Tip six: have a plan if systems are breached
If a company's information technology system is breached by hackers it is important to have a plan to respond to a hack in order to minimize the damage and to ensure systems are quickly back up and running while keeping other data secure.