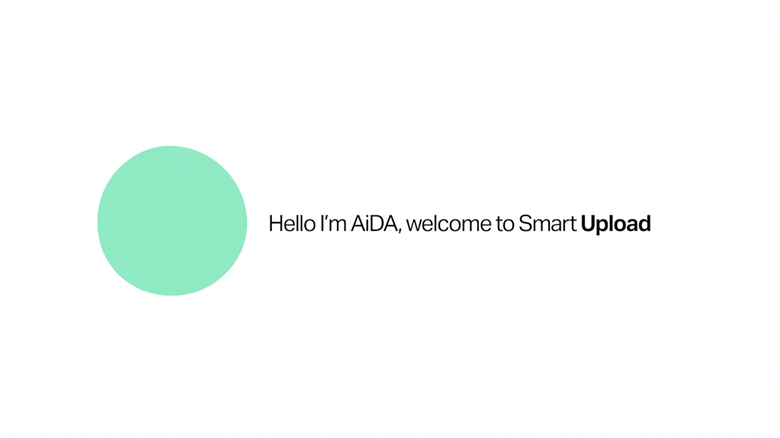 3 September 2020 - SYDNEY, Australia – Ansarada has launched a new in-built AI tool to dramatically reduce deal preparation time for a wide range of transactions, including M&A, capital raising, IPOs, strategic reviews, and many more. The latest feature uses machine learning trained on 35,000+ deals to automatically sort your documents by business area and topic as they are uploaded to an Ansarada Pathway.

Key benefits:
Sort and organize your documents to your preferred structure in minutes, not months, with the click of a button.

Eliminate time-consuming manual work and buy back more time for key players to focus on their daily operations and strategic priorities.

Quickly and easily identify gaps in documentation so you can address them and set a course toward a successful deal from day one.

Ensure your data is provided to potential buyers in a familiar, appealing structure that shows you understand how great deals get done.

The Smart Upload feature powered by AiDA,
Ansarada's Intelligent Deal Assistant
, has been trained on tens of thousands of previous transactions to sort and classify documents in minutes. Smart Upload gives you the option to select or drag and drop all the files that need organizing and AiDA will systematically categorize them into their respective topic areas. After uploading, you'll be able to review which topics have been suggested and even change areas where one might be a better fit.

The speed is a game-changer for Associates, turning days or weeks of administrative tasks into a few additional clicks on your upload. Now you can concentrate on the deal and not on the tedious tasks, ensuring a fantastic outcome for your client in a fraction of the time.
The Smart Upload feature complements AiDA's other
AI-powered tools
for deals, including the
Bidder Engagement Score
, which can predict bidder outcomes with near perfect accuracy by day 7 of a deal and help advisors and their clients prioritize the serious bidders.
Let AI do the heavy lifting
So you can focus on what matters – closing a successful deal. Request a demo of the Smart Upload tool today or get started on Ansarada Pathways for deal preparation, now free for advisors, today.