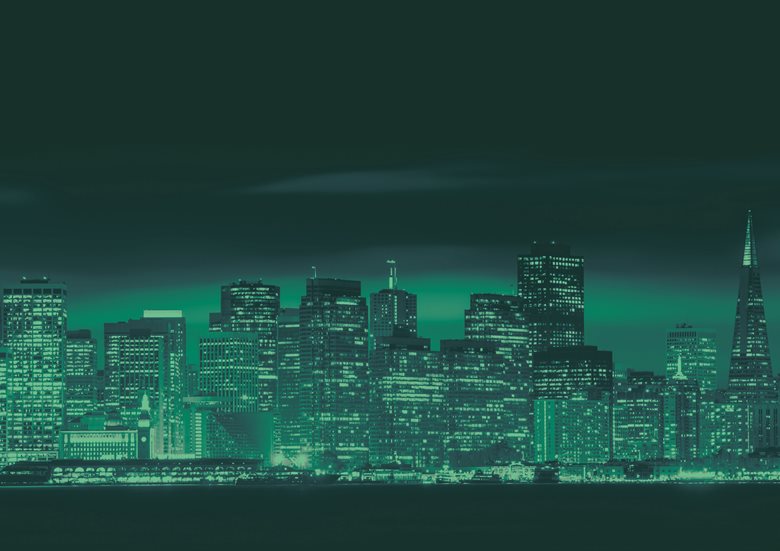 The technology and biotech clusters in the Silicon Valley and San Francisco Bay Area have been major engines of the US's post-COVID economic and M&A revival.
Silicon Valley tech giants Amazon, Facebook and Alphabet have posted record level profits this year. Meanwhile, M&A value for US TMT and biotech deals totalled US$561.8 billion for H1 2021, accounting for 44 percent of H1 US deal value.
Given the upward trajectory of the market, and the slant towards technology and biotech, it comes as no surprise that most respondents polled in our
Top Californian Dealmakers' Predictions 2022
report expect to see M&A activity in the Bay Area/Silicon Valley outperform the wider US market.
Some 86% of respondents believe that the number of M&A deals in Silicon Valley will increase in the next 12 months (including 60% who believe it will increase significantly) compared to the past 12 months. This compares to 72% who think M&A deals will increase in the US overall (50% significantly).
Bay Area and Silicon Valley groups have already actively pursued acquisitions through the course of 2021 – San Jose-based video conferencing provider Zoom, for example, announced its largest deal ever with the US$14.7 billion acquisition of contact center technology business Five9. Four fifths believe capital raising in the region will increase, and the outlook for IPO activity in the region is also positive, with 66% of respondents anticipating a rise in Bay Area/Silicon Valley IPOs versus 48% who see overall US IPO activity rising.
Almost all respondents (92%) see the acquisition of new technology and digitalization as a main driver of M&A activity, with 84% choosing private equity buyouts and 80% opting for product expansion as the main spurs for deals over the year ahead. All sectors are expected to face headwinds from rising geopolitical tension, which is highlighted by 30% of respondents as the most prominent headline in the M&A investment market in the US in the next 12 months. The impact of geopolitical tensions between the US and China, for example, has been cited as a major contributor to computer chip shortages – a growing issue for the TMT sector.
Get the rest of the insights in our
Top Californian Dealmakers' Predictions 2022
report.