Tech entrepreneurs, investors on Australian startups
Technology entrepreneurs including the founders of SafetyCulture, IntelligenceBank and financiers such as the founders of OneVentures and 25Fifteen speak on fund raising for technology startups, the Australian and U.S. venture capital communities and the rise of Sydney as a Fintech hub.
By ansaradaMon May 04 2015Capital raising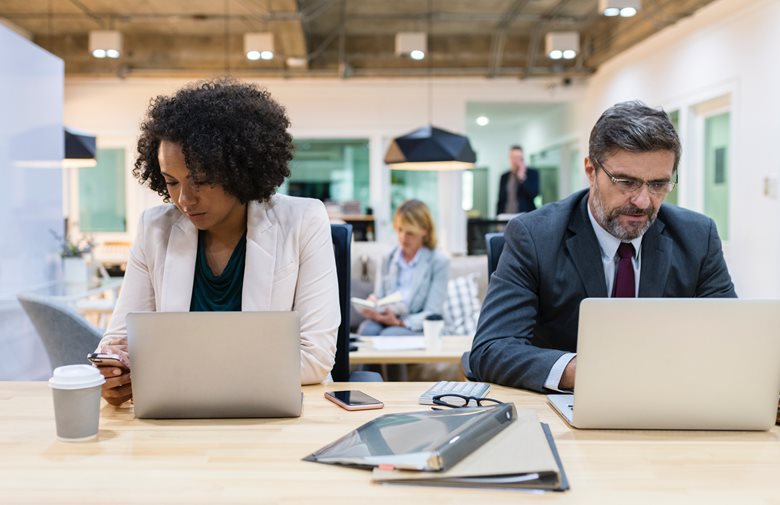 Tessa Court, founder and chief executive of business software provider IntelligenceBank.
"Raising money is a process." Entrepreneurs "need to learn" the "language" of potential investors in their business. A startup need to "get real users that you personally do not know paying real money." Entrepreneurs needs to "demonstrate they have a robust team behind" them to investors as well as a business that can scale and show hockey stick" like growth. Ms Court raised $2 million in five months for IntelligenceBank, a second round of financing by the six year old Melbourne-based software as a service business. Raising more than $5 million in Australia "is difficult. When you start needing that much money the pool of capital gets very small and many companies look overseas."
Michelle Deaker, chief executive of Sydney-based venture capital firm OneVentures, which is in the midst of raising money for its second fund.
Venture capital firms are looking to invest in businesses whose business is "global," have "strong intellectual property" as well as "early customers." Venture capital are "vision buyers."
Yasser El-Ansary, chief executive of the Australian Private Equity & Venture Capital Association.
"There is a preparedness by Australian institutional investors to back venture" capital firms. Still, for many Australian venture capital firms "on the fund raising side, it's been a tough few years." U.S. venture capital firms have "identified some of our best and brightest entrepreneurs. There isn't as much competition in the Australian market for deals for the American venture capital firms as you would see in the U.S. and these firms are attracted to the stable policy and political environment as well as the high liquidity that Australia offers."
Luke Anear, founder and chief executive of Townsville-based SafetyCulture, a mobile app that reports and analyses workplace safety issues.
"Cloud has revolutionized the world of startups as hundreds of millions of dollars worth of infrastructure necessary for a entrepreneur to successfully start a new business can be accessed through the cloud. It's crazy to think we can run a global business from Townsville. We've bypassed normal procurement and IT channels to provide an app that is a big enabler for people. "We've been funded by Blackbird Ventures and Scott Farquhar, cofounder of Atlassian, and are now the largest repository of safety documents in the world, a superpower for every day workers."
Kim Heras, partner at Sydney-based 25Fifteen, a new business incubator.
"Early stage funding is hard in Australia. Local venture capital funds are struggling to fund opportunities and there are great opportunities for U.S. funds to cherry pick. We're building up an international Fintech center in Australia. There is absolutely more activity than before."
Discover the Ansarada difference
Ansarada is the one place where businesses get ready for their next material event
Get started with a demo