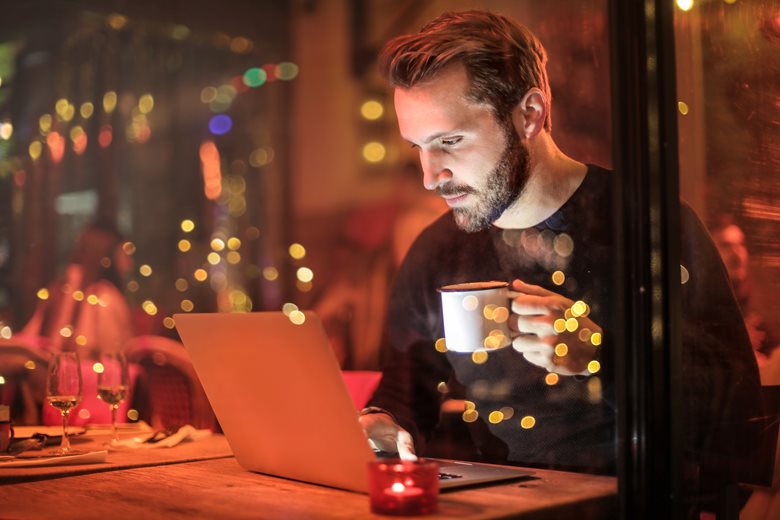 It was the second-half of 2011 and few in Australia gave private equity firm Archer Capital much chance selling Rebel Sport. Many in the M&A community had questions whether consumer confidence was sufficiently strong to give a potential buyer confidence they were buying a growth asset.
Moreover, anemic M&A volumes in 2011 had raised questions over the ability to close deals. Still, Rebel Sports had 128 stores nationwide and 2011 earnings before interest, tax, depreciation and amortization of $77 million. That attracted the Super Retail Group.
The company agreed to pay $610 million for Rebel Sport. Super Retail also raised $334 million in a share sale to help pay for the acquisition. Greenhill Caliburn advised Super Retail Group on the acquisition. Macquarie Capital and RBS Equity Capital Markets underwrote and managed Super Retail's share sale. UBS were Archer Capital's advisor.
The deal was done in a matter of weeks. Archer Capital put together the Rebel Group by leading the management buyout of Amart in July 2004. In September 2005, the private equity firm led the bolt-on acquisition of Rowe & Jarman and in March 2007 acquired Rebel Sport, an ASX listed company and Australia's largest sporting goods retailer. In 2011 Rebel generated $603 million in sales.
Luke Audsley, who has observed thousands of deals since he joined Ansarada in 2010, has some tips on how to make a M&A deal successful in an environment that is not conducive to dealmaking.
Tip one: create a clear, simple due diligence list
Bidders need to be able to work their way through documentation with ease.
Tip two: flexibility
Sellers need to be able to keep their documents secure but not at the cost of annoying bidders. A specialist M&A data room will have the capability of allowing bidders to download documents yet is also able to allow a seller to retract documents should the deal turn sour. These documents should also be traceable from a deal intelligence perspective.
Tip three: run Q&A through your data room
A Q&A process enables sellers to address key issues first by having bidders prioritize questions. This will help the deal move closer to completion as the seller knows it is always addressing the most important questions from bidders. Q&A can also identify where questions have not been addressed, removing any bottlenecks to the deal.
Get the Ansarada advantage
Join 400,000 other dealmakers who have used Ansarada to achieve their critical outcomes
Ask us how