What the top dealmakers will be doing in 2018
What does it take to be a top deal maker in 2018? Get some end of the year strategies from the top dealmakers' playbook, from their new tools to their tactics.
By ansaradaThu Dec 21 2017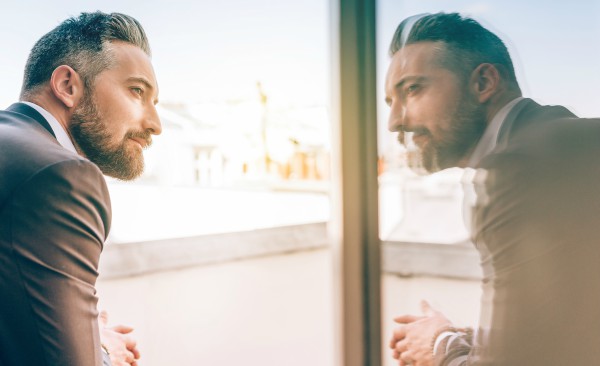 The end of the year is undoubtedly a time for family, for celebrating, for giving and for overindulging. But it's also a time to look back and reflect; to set goals and recast business strategies going into the new year.
What if your New Year's resolution this year was to be a better dealmaker? To close more deals, more efficiently? To offer more to your clients and meet new ones while still managing to cut hours off your work week?
The most successful advisors are already doing it. Here's how they'll be driving deal outcomes in 2018.

Great dealmakers won't guess, they'll know
The top dealmakers won't go by gut instinct, they'll base their decisions on real insights. They'll use AI tools to recognize patterns and accurately predict outcomes so that they know – with certainty – that their deal strategy is the right one.

They'll use AI tools to eliminate manual work
Through our experience of more than 20,000 deals, we know advisors frequently underestimate how long they'll spend on manual tasks and reporting. Up to 50% of deal time can be spent on day-to-day activities and transactional tasks, rather than deal execution.
The most successful dealmakers will use AI and machine learning to automate processes and cut out the grunt work, freeing up their time to concentrate on the big picture.

They'll do more for their clients
The best dealmakers will connect with clients early and add value to their businesses from the start. They'll assess a client's readiness for a deal with a customized scorecard based on the insights of tens of thousands of material events, highlighting risks and opportunities and creating a sense of urgency to improve the score.

They won't tolerate risk
Great dealmakers will keep everything tracked and managed in a single, secure location, keeping information organized, activity visible, and people accountable. They'll have eliminated the risks associated with human error and legacy systems like emails and spreadsheets.

Is your New Year's resolution to be a better dealmaker in 2018? Give yourself the gift of a simplified, efficient workflow this holiday season. Learn more about the Material Information Platform here.