Wanda Silva says M&A is about honesty, transparency
In 1999 Wanda Silva was advised to go out and form her own M&A boutique, and she hasn't looked back.
By ansaradaThu Dec 04 2014Mergers and acquisitions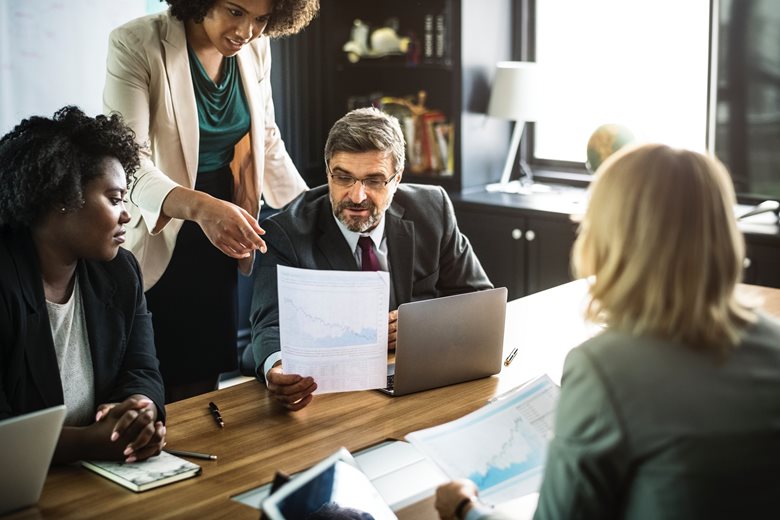 In the ensuing 15 years Ms Silva, who runs Silva Capital Solutions out of Atlanta, Georgia, has closed 47 deals and advised many more human resources outsourcing companies on M&A transactions. "I've built a niche M&A firm and deliberately chosen not to be a big firm because it just didn't feel right," says Ms Silva.
Ms Silva says she became an M&A
advisor
by "accident." She began her career working in human resources.
In 1992, Ms Silva was working for a public health care company. Over the next five years the company made 45 acquisitions. "I fell in love with doing deals," says Ms Silva.
She was recruited in 1997 by Chris Kellogg to work at Wallingford Capital in Philadelphia. "I would get on the plane Monday morning in Atlanta, fly to Philadelphia, and then be home Wednesday evening," says Ms Silva. "Chris was the best of the best. A great mentor. I was very much focused on
M&A integration
. But Chris taught me to also focus on how the deal comes together: the negotiations, the financials. I learned a tremendous amount."
At Mr Kellogg's urging, Ms Silva struck out on her own. She is now working on potentially her forty eighth and forty ninth successful M&A transactions. Has she any advice to give? "My advice is not specifically for women as I don't think my success is because I am a woman," says Ms Silva. "I love what I do and have a passion for it."

Here are Wanda Silva's 5 tips for M&A dealmakers:
Tip one:
You must get M&A experience. The only way to do that is to work on deals.
Tip two:
When you are learning or even if you have experience, don't be afraid to say "I don't know."
Tip three:
"You have to know the client personally and professionally as there is always something going on behind the deal. The only way to peel back the onion is if trust is established.
Tip four:
Don't ever steer away from what you want your life to look like, personally and professionally. A happy personal life will help you professionally.
Tip five:
You have got to enjoy the process and realize that not every transaction is going to close. You have to be incredibly honest and transparent in order to serve your clients.
Get the Ansarada edge
Find out why 400,000 dealmakers have trusted Ansarada for their client's critical outcomes
Get in touch