Women Investment Bankers Say Success Is Being Yourself
"Be interesting, be relevant, be insightful, be yourself," advises one senior woman investment banker to her junior peers as they gathered to swap thoughts and anecdotes with each other about working in investment banking.
By ansaradaWed Jul 22 2015Mergers and acquisitions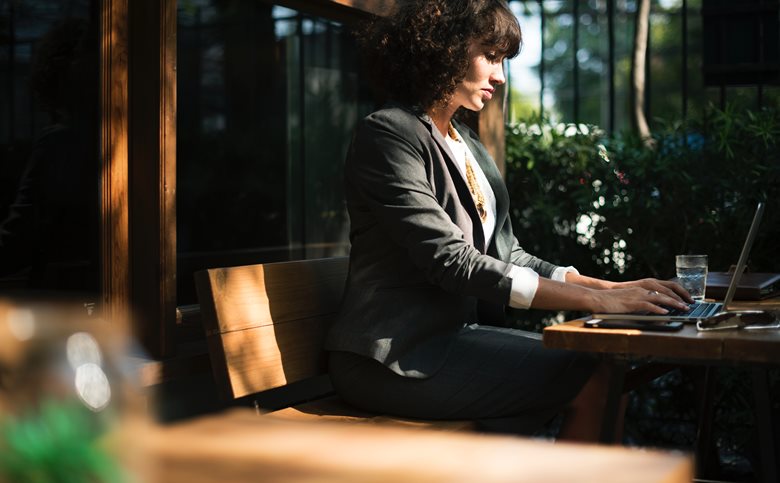 Women make up 19 percent of the front-office jobs in investment banking, according to research by think tank New Financial. In private equity it is even worse. Women have just 14 percent of front-office jobs in private equity. A quarter of European private equity firms have no women in front-office jobs. ansarada gathered the thoughts of senior and junior women in investment banking as part of its continued efforts to support women in mergers and acquisitions.

Many woman investment bankers say that being themselves has paid off during their career. "Find yourself, be yourself, it's the only way you'll succeed," says a woman M&A banker. Another woman M&A banker urges: "embrace your uniqueness and sell it. Humility and honesty does go a long way." Others echoed such thoughts. "If you are surrounded by men and think you should be acting like them, then you are never going to get ahead," says a woman M&A banker. Another woman says it is important that a woman working in mergers and acquisitions focused on the positive. "Focus on your strengths, not your weaknesses," she says. "Ask for what you want."

All the woman working in investment banking say finance is a people business. "Business is a human activity, it's about connecting with people," says a woman investment banker. "Sometimes it's easy to lose sight of that amongst the analysis, long hours and noise." A successful career in investment banking may depend on finding the right mentor. "Any successful career requires a sponsor," says a senior woman investment banker. Others urged support for their female peers in the cut throat world of finance. "We should support each other, not throw each other under the bus," says a woman M&A banker.