How can you be confident you are 100% compliant?
The right structured blueprint will give you complete confidence and enable you to safely scale while avoiding compliance risks
By AnsaradaFri Oct 11 2019Due diligence and dealmaking, Audits and compliance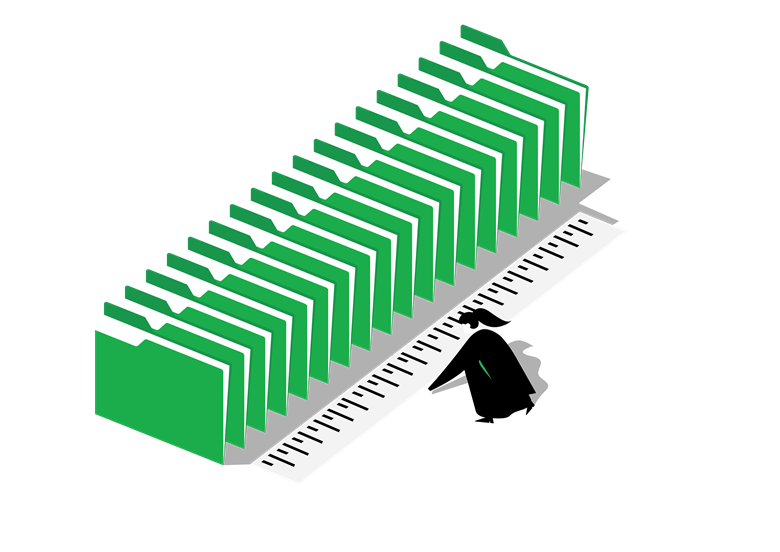 Central to all compliance initiatives is identifying what information is required and that it meets the standards required. The key challenge is addressing the silos created by organisational structures that leave blind spots in critical compliance areas.
Baker McKenzie's Connected Compliance report showed that:
69% of respondents agree they could be more compliant if they were able to work more effectively across silos
51% say their organisation is very or somewhat siloed
Only 20% manage compliance in a broadly integrated way
We've all seen the severe consequences of non-compliance, with major compliance risks, data breaches and hefty penalties now a media staple. Navigating evolving legal regulations and requirements is a mammoth task for a company of any size.
The real challenge lies in knowing what boxes to tick
How can you follow the rules if you don't know exactly what they are? Without the right framework in place, companies will inevitably end up with gaps and information silos as they grow, resulting in failure to meet critical compliance requirements.
Setting up this framework for governance in the first place is essential to prevent companies from stepping outside the lines, even as regulations evolve and develop.
A structured blueprint that guides you through every stage of the business lifecycle will give you:
The confidence that you are fully compliant at all times
The ability to scale with significantly reduced risk
Clear accountabilities & ownership
A clear path forward
Establishing a framework early is a crucial advantage
When you are starting out, for example, you may not have a human resources function – but there are still HR requirements that need to be met. You might have your founder or CEO covering 5-6 different areas initially, but as you scale, you can hire specialists until eventually there's one person looking after each of them.
As you grow your management team and move from generic to specialised functions, you've already got your structure in place; it doesn't need to be reworked – you're simply adding specialisation to it. The team is educated, engaged, and empowered to reach their outcome as efficiently as possible.
Following a structured template is as much about people as it is information. Sure, getting your house in order and keeping documentation visible and organised is crucial – but it's also about clarity of ownership. Accountabilities need to be outlined, with the right people, in the right roles, doing the right thing – otherwise things can quickly fall through the cracks or get overlooked.
There is visibility over who owns each area, who is responsible, and what good looks like, and clear expectations on deliverables set for the management team. This is then perfectly aligned to future events in your company, from
audits
, to
exits
, to compliance.
The Pathway to confidence in compliance
Ansarada Pathways
provide a template to structure your most important data and work toward an outcome. This template is built off 35,000+ previous transactions to show you what good governance and full compliance looks like. It's the difference between having to draw your own picture, rather than simply colouring within the lines.
Critical information is digitized and centralized for full visibility and access of everything in one place. Any red flags can be viewed early and upfront, reducing the risk of silos or gaps that could have a negative impact and making processes as human-error-proof as they can be.
Confidence in compliance
Ask us how you can get complete confidence in your level of compliance with regulatory standards, laws, and other requirements
Book a demo here