Is 2014 really a bull market for M&A?
Ansarada talks to Scott Bok, Greenhill & Co's CEO about estimated M&A values & volumes for 2014.
By ansaradaFri Apr 27 2018Mergers and acquisitions, Advisors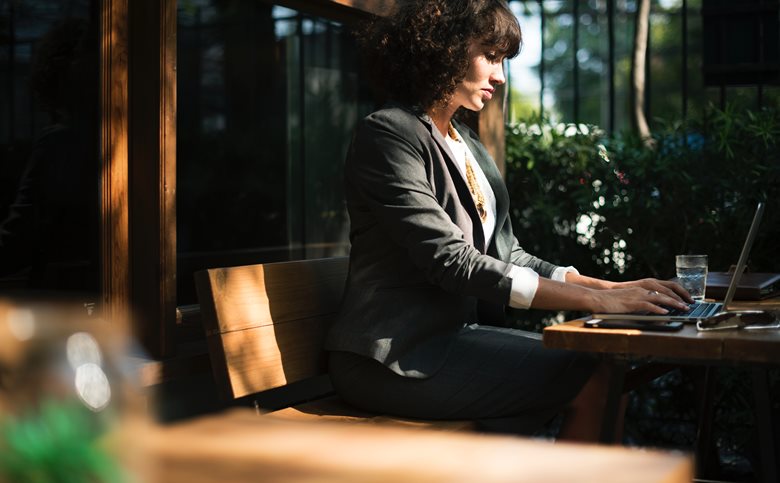 Scott Bok, Greenhill & Co's chief executive, is not yet completely convinced the world is in the midst of an M&A bull market.
Advisory revenue, Mr Bok reminds us, is tied to completed M&A deals. Completed M&A transactions and volumes are flat in 2014 versus 2013, he says. The value of completed M&A transactions between 2009 and 2013, according to Mr Bok, ranged from $1.9 trillion and $2.5 trillion.
Still, announced M&A deals have skyrocketed this year. Mr Bok estimates M&A volumes on an annualized basis in 2014 are up almost 50 percent year on year.
Notwithstanding that some high profile M&A deals have flopped this year – think for instance of 21st Century Fox's withdrawal of its $75 billion hostile takeover offer for Time Warner – M&A completed transactions are almost certain to be at their highest rate since 2008.
Mr Bok thus has reason to be optimistic about the prospect of better M&A advisory revenue for Greenhill this year. Still, a firm's M&A advisory revenue is as much dependent on its people as the market.

Your Pathway to M&A
Get a free trial of our M&A Pathway and see how much simpler your deal could be.
Learn more