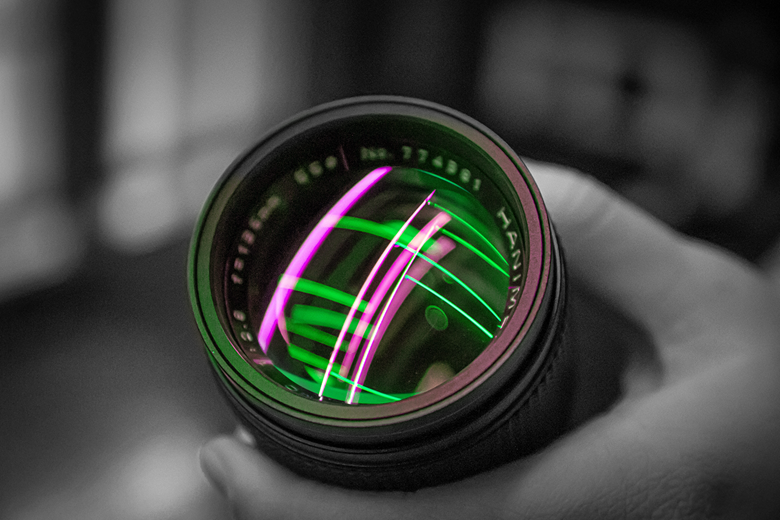 Reflecting in 2021, organizations and the people who operate within them are looking at the ways they survived COVID, and the ways they adapted quickly to work within the new reality. For many, it's a case of, 'we made it through this – what more can we do now to tailor our organization to take advantage of a supercharged digital economy'?
"In reality, we're seeing two broad types of emotion out there, and quite often they overlap," says Chris Bullock, Senior Legal Risk & Compliance specialist at Ansarada. "On one hand, boards & company leaders are fatigued from the trauma of shedding staff and seeing revenue forecasts go out the window. For so many, the top line was, or continues to be devastated. Nerves are jittery, and this no doubt is also amplified by personal experiences during the pandemic – some feel as though they've had as much as they can take whilst working at home with kids and some have even seen the direct effect of COVID-19 on their family and friends.
On the other hand, we clearly see a new playing field emerging with a digital economy that is supercharged, for want of a better word. We have organisations that were forced to adapt and are now far more agile and fighting fit than they were over a year ago. Many are increasingly becoming focused on what they can do for a rapidly growing digital economy – and likewise they want to know what this digital economy can do for them. For many, 2021 onward will be an exciting time in which they can rebuild their fortunes and explore the new environment".
It's this new lens of focus that is generating momentum with respect to boards and governance. Companies have gone from a necessary preoccupation with survival, to an eagerness to build on what they've achieved and around what's newly possible. Many organizations have migrated from a simple and standard formula for 'keeping their head above water' to a formula in which they 'take advantage of today'. This pandemic has made us realize we are stronger than we thought, and many are wanting to use these newly discovered attributes to drive their business into the future – if we could get through 2020, imagine what we could do in a 'normal' year!
"There also has to be a renewed focus on ensuring the board is truly bringing value to the business – whether it appropriately understands the business and is aligned with management. Accordingly, is there a clear and positive interaction between the board and management, and is there a clear skills matrix and succession plan in place? Is the board diverse and can it bring a range of ideas to the table? Critically, does this flow towards a forward-thinking focus and strategy for the business?" states Bullock.
New innovative technology – purpose-built to meet these challenges – has a key role to play in supporting these governance objectives. We explore the role of technology in empowering organizations to act strategically, along with some of the trends impacting governance in 2021 and beyond in our
5 governance trends for boards to watch
report.
Download it here
.
Modern boards need modern solutions
Learn how Ansarada Board can help you maintain compliance, mitigate risk and drive efficiency.