3 tips for closing China M&A deals: Toto Ku
What are the secrets to closing M&A deals with Chinese companies? Toto Ku has 10 years' experience & shares his top 3 tips for closing China M&A deals here.
By ansaradaThu Dec 08 2016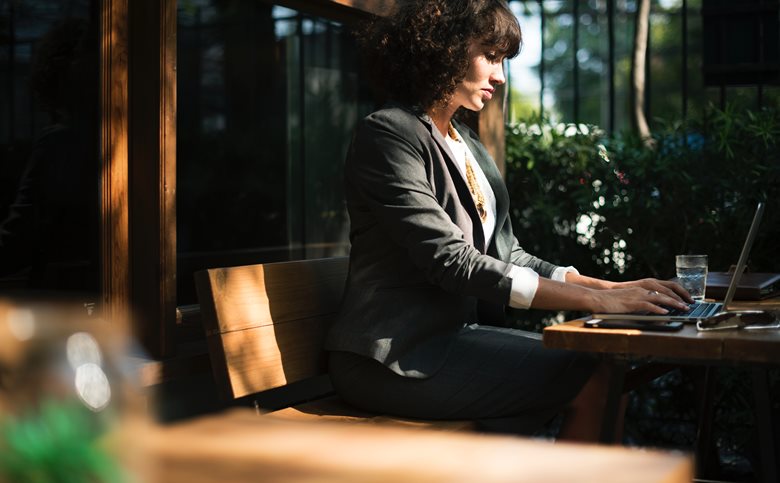 Toto Ku has worked for ansarada in Asia for two years. Fluent in three languages, including Cantonese and Mandarin Chinese, he has worked in finance for more than a decade.
Toto works with mainland Chinese companies and bankers to help close M&A deals. Here are his three tips on closing China M&A transactions.
Analysis
Conduct a thorough analysis of your potential client before agreeing to work with them. Identify your Chinese partner's key decision-makers and influencers. In Chinese organizations the key people are not easily identifiable. Ensure you know the identities and understand the roles of all the people involved in the transaction.
Guanxi "connections."
Do not overly rely on, yet at the same time do not underestimate the value of guanxi in China. During a deal, the importance of guanxi is often overestimated. A Chinese M&A deal still needs to go through all the due diligence checks and balances. The quality and professionalism of the parties involved in the transaction needs to be, as in any other country, top notch.
Understanding, Flexibility
Try to understand the different dynamics between Chinese and western culture as such differences will affect the communication process, procedures, negotiations and all other aspects of the due diligence process.

Ansarada is the one place where businesses get ready for their next material event.