M&A In Fund & Wealth Management: Nelson Lam
Nelson Lam, a principal at Chase Corporate Advisory, answers 5 questions about mergers & acquisitions in the Australian fund & wealth management sectors.
By ansaradaTue Jul 23 2019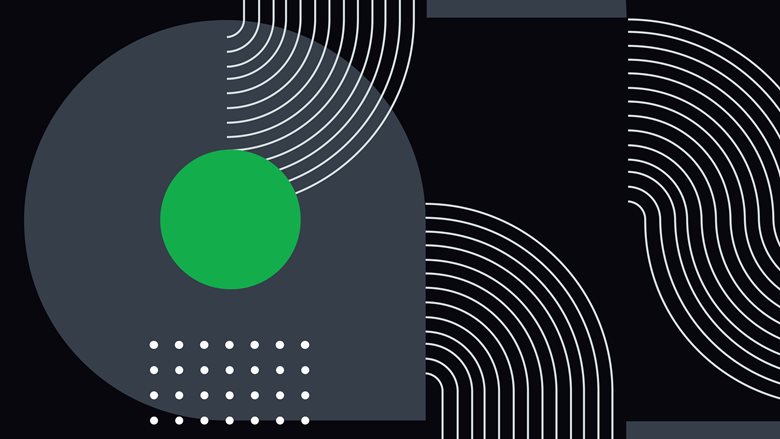 Mr Lam gives advice to the fund and wealth managers sectors. He spoke to ansarada on potential M&A trends among fund management companies as well as Australian superannuation funds.
What is the trend among Australian fund managers who have a multitude of fund brands?
Nelson Lam: In Australia the so-called multi boutique fund management businesses, which have a multitude of brands, are seeking to satisfy the demands of the market by going offshore for both distribution access and product offering.
These Australian multi boutiques are doing so in order to offer offshore distribution for their funds as their margins in Australia are being squeezed. An example is stock exchange listed Treasury Group's recent merger with the U.S.'s Northern Light Capital Group. Such firms want to offer a non-Australian product to their customers who want diversification and are teaming up with other fund management companies, for example, fund management companies out of North Asia that have a great distribution platform in that region. These firms represent new access to capital and funds under management.
The diversification of clients can raise margins for Australian fund managers even after sharing the proceeds with their new offshore partners.
Do Australian fund managers also want to offer a diversification of product?
Nelson Lam: Yes. Successful Australian fund managers are looking to merge with other asset classes. For example a long-only Australian equities manager may look to team up with an alternates fund manager or one that offers geographic diversification outside Australia. Finding two teams that can culturally fit is always a challenge.
A couple of years ago there was a trend of Australian superannuation funds merging with each other. What has happened?
Nelson Lam: Superannuation fund mergers in order to be successful have to be a very good cultural fit. There was a lot of talk about mergers a couple of years ago but like most of funds industry, it is a people business and people have to feel comfortable with each other in order to get a deal done. That courting process for superannuation fund mergers may take years. It is a slow burn.
Predictions?
Nelson Lam: My predictions are that there will be mergers between superannuation funds within the similar industries or have similar memberships base.
On the other hand large-scale funds such as or AustralianSuper will become a lot more homogenous with smaller funds looking to complete on more differentiated offering and service. As in other parts of the industry you are going to get polarization.
What about the possibility of another fund rivaling Australia's Future Fund in size and influence.
Nelson Lam: Over time, there is only room for one player in the Australian market and that is the Future Fund. AustralianSuper may become very large but the Future Fund will remain Australia's sovereign wealth fund.

Ansarada is the one place where businesses get ready for their next material event.

Discover the Ansarada difference
We've helped 400,000 dealmakers achieve high-performance outcomes
Ask us how