5 tips for women to succeed in M&A
Diane Holt Frankle is partner at Kaye Scholer who has closed more than 100 M&A deals in 25 years.
By AnsaradaFri Nov 21 2014Mergers and acquisitions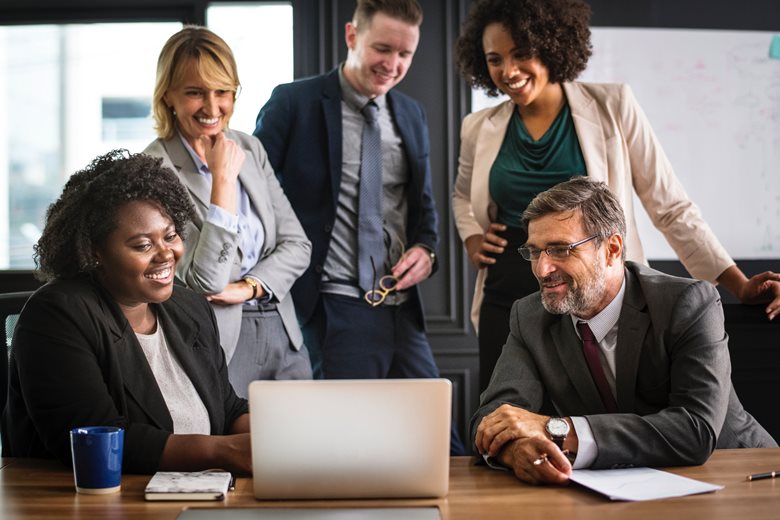 Diane Holt Frankle, is a partner in the Silicon Valley office of the law firm Kaye Scholer. In the last 25 years she has closed more than 100 M&A deals worth about $12 billion.
This year Ms Holt Frankle was chosen by The Recorder as one of its 2014 women leaders in technology. The Daily Journal named her one of the Top 25 Transactional Women Lawyers in California in 2014 and she was also named Lawyer of the Year for Mentoring (Private Practice) at the 2014 Chambers USA Women in Law Awards.
"Success as an M&A dealmaker means both the ability to get deals across the finish line and to bring deals into the firm," says Ms Holt Frankle. "These two skill sets are linked, of course, but I think women need to focus earlier on the client development side of the equation."
She says women are most comfortable when they are experts and M&A is a discipline requiring long time in the trenches to develop true expertise.
"It is important to network and build relationships throughout one's career to create a good pipeline of potential clients," says Ms Holt Frankle. "Beyond the recommendation to develop a strong network, I have 5 suggestions for women dealmakers," she told Ansarada M&A News.

Tip one
"Both domain expertise and the art of dealmaking matter to clients. Strive to be well versed with all the tools in the toolbox as far as deal terms go for as many types of deals as possible, but also develop a deal sheet in an industry so that you appear relevant and stay current on industry trends. Women who are industry mavens will stand out."

Tip two
"Process matters, but so does being practical. Work on both large and small deals, as small deals teach efficient problem solving, while large deals teach you how to manage complexity and large deal teams."

Tip three
"Managing a deal is a chance to show your value add – communications must be clear and direct, and team members have to understand your priorities as deal leader. Beyond great communication, managing also requires juggling and balancing skills – most women have these skills in spades! Grab every opportunity to manage deals so that you can learn by doing."

Tip four
"Work with different senior M&A lawyers and bankers and observe as many styles of negotiation as possible – learn tricks of the trade from others. Getting to yes is a tricky business and it is good to have a lot of different paths to success."

Tip five
"Don't take yourself or the deal too seriously – humor is often the winning strategy."

Get the Ansarada edge
Join 400,000 other dealmakers who have used Ansarada to achieve their critical outcomes
Ask us how