5 infrastructure procurement challenges raised by the Australian Federal Government
Infrastructure procurement needs an overhaul. Learn the government's top 5 challenges and how to drive the best outcomes with a best-practice approach.
By AnsaradaTue May 03 2022Tenders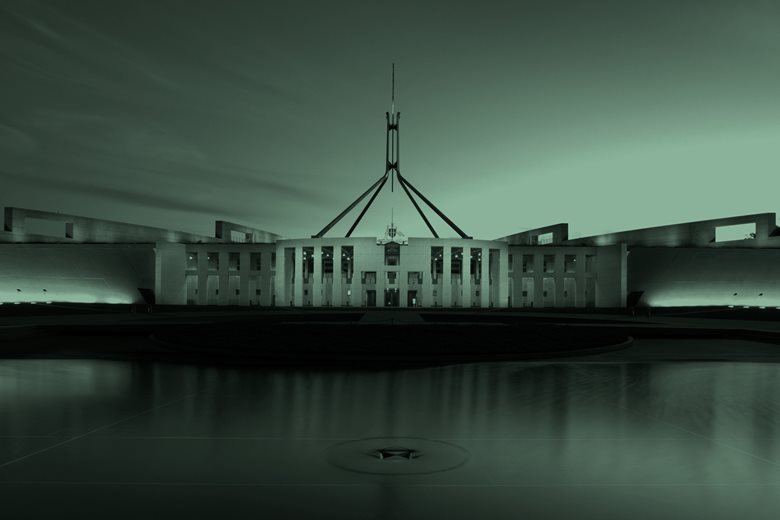 How can governments get future cities moving?
Download the whitepaper to understand the challenges of modern mobility and learn how governments can simplify complex mobility infrastructure projects.
Download the Modern Mobility whitepaper
'The Australian government has made a significant commitment to infrastructure investment as part of Australia's economic recovery plan, with $110 billion going into the infrastructure pipeline over a 10-year period… Given the important role these major infrastructure projects will play in Australia's economic recovery, it is crucial that our procurement practices are effective and efficient in delivering quality infrastructure and value for taxpayers particularly.' – Committee Chair Mr John Alexander OAM MP

Supporting the Australian Government
Ansarada was recently invited to participate in the October Parliamentary Hearing of the Infrastructure, Transport and Cities Committee's inquiry into procurement practices for government funded infrastructure.
Discussion centered on technology and the benefits of driving best practice approaches in order to overcome the challenges faced by the sector. Here's what we learned.
Top 5 procurement challenges
How to combat uncertainty
How to accommodate early preparation and long-term planning
How to overcome price and cost pressures due to complexity
How to standardize best practice
How to overcome the burden of disparate systems
1. How to combat uncertainty
With the pace of technological change at an all-time high, flexibility needs to be built into the process, with integrated modes of transport and new, potentially disruptive technologies considered.

How can governments get access to real-time data so they can make fast decisions? How can they ensure returns over many years without wasting resources on duplicate work?

2. How to accommodate early preparation and long-term planning
In such a climate of uncertainty, readiness is critical.
How can governments facilitate planning further in advance, so that everybody is on the same page and meaningful dialogue and better procurement practices can occur?
How can all parties involved be made more aware, and fully equipped early in the process?
3. How to overcome price and cost pressures due to complexity
In large-scale, complex infrastructure projects, pressure to deliver on time and on budget can drive non-compliant and even unethical behaviour.
How can governments manage project complexities, so they don't impact cost? How can they get oversight throughout the full tender lifecycle and unlock efficiencies to free up capital and improve outcomes?
4. How to standardize best practice
Inconsistent approaches to procurement can lead to instability, last minute change, and abandoned effort.
Each process has the same non-negotiables. Standardization of best-practice procurement shared across programs would create greater consistency and prevent starting from scratch each time.
How can governments develop and promote a consistent approach to best-practice procurement – across industries, jurisdictions and outcomes?
5. How to eliminate the burden of disparate systems
Governments are meeting the minimum non-negotiable requirements of procurement best practice, but they are using a blend of analogue methods and technology. Email is still used to communicate sensitive information; shared drives, generic e-procurement systems, USBs—all these different tools are used to achieve a complex set of events, creating a huge amount of risk and inefficiency at every step.
How can governments prevent projects from being derailed by poor process design or human error? How can they centralize this work in a single, secure location to achieve the best procurement outcome?
Your best-practice solution
Best-practice infrastructure procurement can only occur when all activities - across all phases of the tender - are completed in a single, secure and auditable platform. By centralizing, managing and automating all your disparate systems using
Ansarada's tender technology
, you can reduce the cost of procurement by two-thirds, and inefficiencies by 60 to 80 per cent.