Why CEOs need to leverage AI to stay ahead
The pace of change has accelerated. Whether it's new technology or customer expectations, disruption is always around the corner; the need to adapt is equally relevant to small companies and massive enterprises.
By AnsaradaTue Sep 10 2019CEO-CFO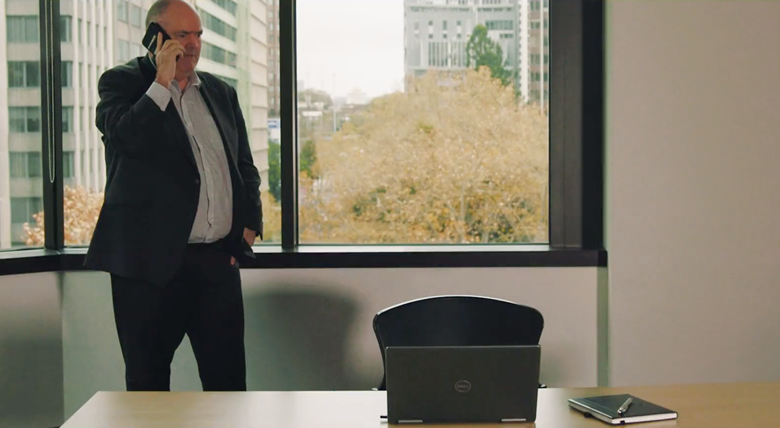 Three key questions CEOs need to ask themselves:
• Are you effectively using leading-edge technologies, including AI?

• How adaptable is your five year plan?

• Do you consider yourself a disruptor? 



Achieving 'planned adaptability'


As CEO of leading independent management consultancy
PM-Partners
, Ken Sheargold recognizes his role as an agent for change.
So how does Ken suggest business leaders stay ready for disruption? By leveraging AI technologies to push productivity and adapt to challenges.
"The reality is AI is here, the Internet of Things is here," said Ken; "we have to leverage modern technology to make us more efficient."
Ken uses the Ansarada platform's suite of
AI deal tools
to achieve a state of 'planned adaptability' in order to respond to challenges, saying that even older tech firms need to make the shift.
"It's very important that we use leading-edge technologies to make us more professional, more proficient, and that we can demonstrate that we can use it effectively," he said.
Having your documentation in order is a key part of being ready, especially when things change so quickly – even over the span of a few years. These days, a five-year plan needs to be adaptable.
"You've got to be in the market, you've got to support your customers better," said Ken. "And you've got to be innovative at the back end of your business to allow that to happen."
"Using artificial intelligence and modern technology now is a core part of making a business successful. There's a lot of work to be done because the understanding of the use of these platforms needs to be considered when you're talking to customers."
"For us, we have to be a disruptor ourselves," said Ken. "The best way to be a good disruptor is by using disruptive technologies to make sure that we can compete in the marketplace."
Watch Ken's Pathfinder journey