CFOs: Reduce Mistakes With The Right Banker
Love them or loathe them, an investment banker can help get the best price for your business if you are a seller, or secure an acquisition at the most advantageous price.
By ansaradaSun Jan 10 2016Mergers and acquisitions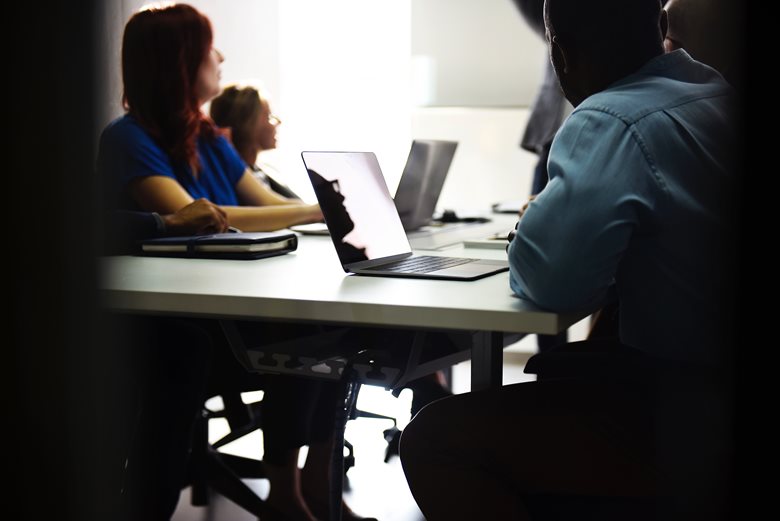 Why? Because merger and acquisition bankers, unlike chief executives or chief financial officers, specialize in M&A. That specialization, years of experience advising on deals, is crucial in reducing M&A mistakes to zero. A cofounder of a software company who built the business over two decades made the mistake of not hiring a banker and instead hired a consultant when she sold her business to the largest telecommunications company in her country. "You have got to get a guy who understands M&A," says the CFO. "Our guy was blind sided by the comprehensive and relentless approach of the deal. Get an M&A adviser who has dealt with a major corporation."
So how do you pick your banker? A health care company CFO says rapport and trust are the building blocks to a successful relationship with an M&A banker. "We believe in the principle of doing business with people based on a consistency of approach," says the CFO. "We try to build rapport and trust before a transaction comes along. If there is no rapport then we don't do business again with that firm. It is very costly to find another person to work with and to build knowledge and rapport again."
Rapport and trust are crucial in choosing the right M&A banker, but so is a banker's track record. "What we look for in an adviser is their work in the sector, a top class reputation, their deals: have they done major listed and unlisted deals? What is their international work and local work experience? Their reputation matters," says the CFO of another health care company. A CFO of a construction company advises his fellow CFOs: "you have got to make sure the adviser has done relevant, recent work in the market."
​Questions a CFO could ask a prospective banker who wants to advise on a transaction.
What relevant deals have you executed in the last two years?
Can you show me deal relevant material?
Can you talk about what you learned from your unsuccessful deals?
Explain your fee structure?
Who will be on your deal team, what role will they play and can I get them 24/7?
What makes you different from other investment banks?
What is my business worth or how much should I pay for a business? What structure would you use for the sale of my business or for the acquisition of a business?