Dealing With The Inbound Buyer
It's business as usual until an unexpected offer lobs in. Somebody wants to buy your company. What should you expect and how do you respond?We asked corporate advisors Clark Butler and Tim Miles how to proceed.
By ansaradaMon Jun 13 2016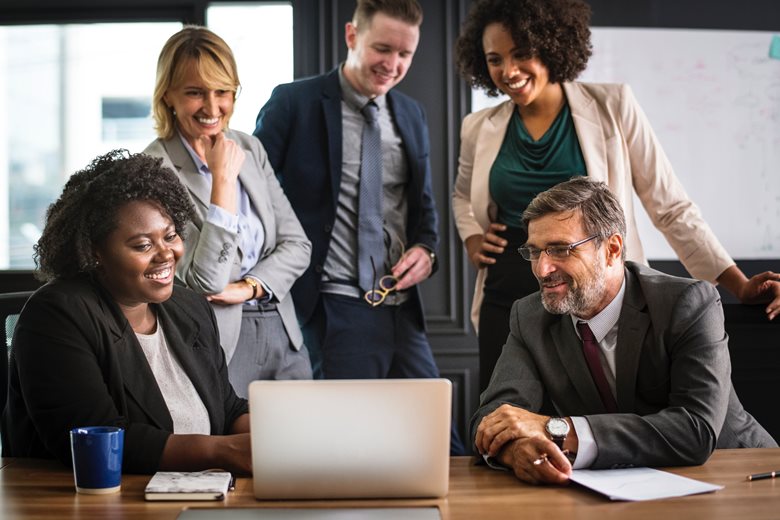 Understand the buyer's motivations
Both stressed that the first step in this instance is to know your buyer in an attempt to understand their motivations for the offer. "Have they made the approach because they need a part of the business, or they need all of the business because they're undersize in the market?" asks Tim Miles.
Types of buyers
Clark Butler classifies two types of corporate business buyers: genuine buyers and tyre kickers. He warns to be wary of the strategic tyre kickers. "They've actually got no interest in buying the business, they just want to dig up a little bit of information, and see how you're going, and poach some of your staff."
You've got work to do, do you want to do it?
Statistics show that 40% of these inbound approaches result in a transaction, which is something that business owners need to be mindful about before launching into negotiations. "So, in other words, 6 out of 10 don't, and you've gone and done all of that work and then nothing happens," warns Miles.
Things just changed
As soon as you engage in any talks around a possible sale of your business
, the nature and culture of your business immediately changes, says Miles. "It goes from being a business that's just all about its day-to-day, to being a business that might be for sale," he adds. "The activities within the business change, the business gets distracted, and you have to do an awful lot of work to present the business to the person who's made the inbound approach."
Take control of the process
If you decide to proceed
, then the best thing you can do is take full control of the timeframe. Don't let the buyer dictate this. Miles says his advice to clients is to encourage them to take total control of the timeline. The danger in not doing so is that the buyer will run the process to theirs, and your business could be distracted from its core operations and future investment decisions and so on for a period of more than a year, with no deal necessarily going ahead.
Talk exclusivity
A very early conversation can offer the buyer exclusivity over a certain time period after which the exclusivity will fall away. "That gives you a whipping stick," says Miles. "If they're not hitting the timetable then the exclusivity falls away, you're now perfectly prepared for sale and you go and talk to somebody else."
They don't agree to your timeframe, now what?
Remove the exclusivity.
"
If you can't get them to agree to a timeframe, and you do want to go under a process, then you say: look, you'd be welcome to join the process, and we're going to go to a wider market," says Miles. Miles and Butler agree that the worst response to an inbound approach is to let the buyer control the process because that will damage your business and have you taking your eye off the main game to meet the buyer's demands. Your biggest element of control is the timeline. "In summary, you either control the timeline, or you put competitive tension into it," Miles advises.
Clark Butler is a Sydney-based lawyer, corporate advisor and investor with more than 20 years' experience in corporate advisory, particularly with tech companies. Formerly a partner at a law firm, he is currently the interim CEO of Dun & Bradstreet, Australia and New Zealand, having taken on the role when the private equity firm in which he is a senior partner bought the company in June 2015.
Tim Miles has led more than 70 public and private transactions, including divestments and M&A, in his role as the founder of Miles Advisory Partners in Sydney over the past 14 years. Prior to setting up his own boutique advisory firm, Miles held a variety of executive positions specialising in M&A and capital raisings across a broad range of industries.