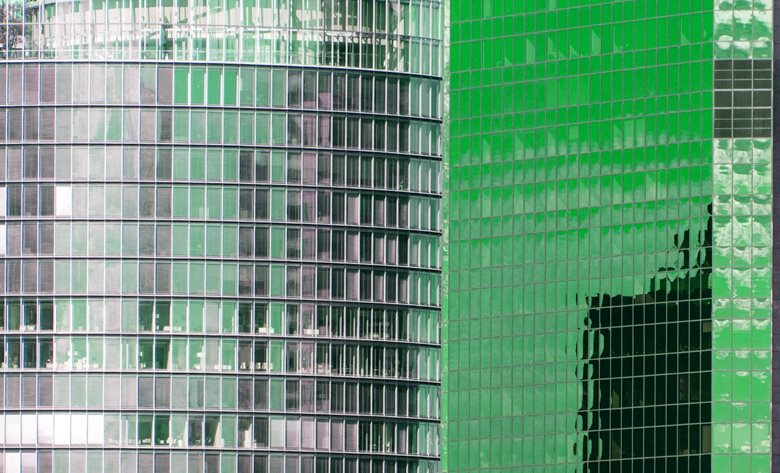 We're hearing it again and again: 'In these unprecedented times, there is no individual, company or industry not currently facing the impact and element of uncertainty brought on by COVID-19.'
We've all seen firsthand the negative consequences of the pandemic in the form of a public health crisis, a business crisis, and ultimately, a global economic downturn.
But it's time to look for that glimmer of hope. In the wake of the crisis, leading dealmakers expect to see a spree of opportunistic acquisitions – but when and where?
Australian tech set to lead the M&A charge
The pandemic has accelerated digital transformation as people have turned to tech solutions to work and connect from home. It's anticipated this will boost investment in Australia's tech sector,
according to a BDO report
, 'particularly in the fields of remote working, employee engagement, business continuity, and digital client services'.
While the tech industry – like all others – was impacted by the COVID-19 crisis, it's made the fastest and strongest recovery. As at May 22nd 2020, the S&P/ASX All Technology Index has bounced back to sit at -4% compared to -21% for the ASX200' (
Capital IQ
).
According to EY's
Global Capital Confidence Barometer survey
, tech executives are significantly more optimistic than other respondents, with '63 per cent expecting a V-shaped recovery' (versus 38% for their non-tech counterparts).
The report shows that '72% of global technology respondents are actively conducting more frequent strategic and portfolio reviews to define capital allocation decisions and drive accelerated recovery'. According to EY's analysis, an 'M&A spree' is almost definitely on the cards.
"Recent capital raisings of over $300 million in the sector, along with a significant amount of private equity dry powder (more than doubled since 2008 to sit at A$23 billion at June 2019) present a solid war chest for which to pursue and execute deals," said EY partner for M&A,
Colin McNeil
.
Australian tech companies are already raising capital in preparation, with cloud software distributor
Rhipe
raising
$34 million in late April
to pursue acquisitions.
Australian IT distributor Dicker Data has also
finalized $50 million
of their projected $55 million raise to support their long term growth objectives.
Divestitures set to boom
A recent survey of M&A leaders by Deloitte shows that divestitures are already heating up as companies streamline amid COVID-19.
Divestiture is being viewed by many as an opportunity to raise funds in this time of uncertainty. It remains a strong option for companies as they continue to perform strategic reviews of their operations, capital and debt in the new market landscape and sell off non-core assets.
According to the survey
, 58% 'are currently preparing for or considering a divestiture', and this appetite for selling is set to boost deal activity considerably.
Be ready to act fast
As divestitures heat up and assets become available, businesses need to be prepared to act, as the window for maximizing value could be short. Evidence from the global financial crisis (GFC) 'shows that companies that made significant acquisitions during an economic downturn outperform those that did not' (
Harvard Business Review
).
"Transformation through transaction is now an established chapter in the CEO playbook,"
writes EY
. "Acquisitions can be a powerful means to reshape portfolios and accelerate growth."
To fuel recovery and create long-term value after the pandemic, dealmakers and businesses will need to move quickly. As in any crisis, there will be companies that are ready to act on strategic opportunities that arise - and ones that don't. Now's the time to get prepared for it.
Learn how the world's best dealmakers are using the Ansarada platform to get ready to act, and execute outcomes faster. Advisors can now access our deal readiness platform, including our new Deal Workflow Pathway, completely free.