How to Close Deals in an M&A Bull Market
When M&A heats up who ya gonna call?
By ansaradaMon Jan 19 2015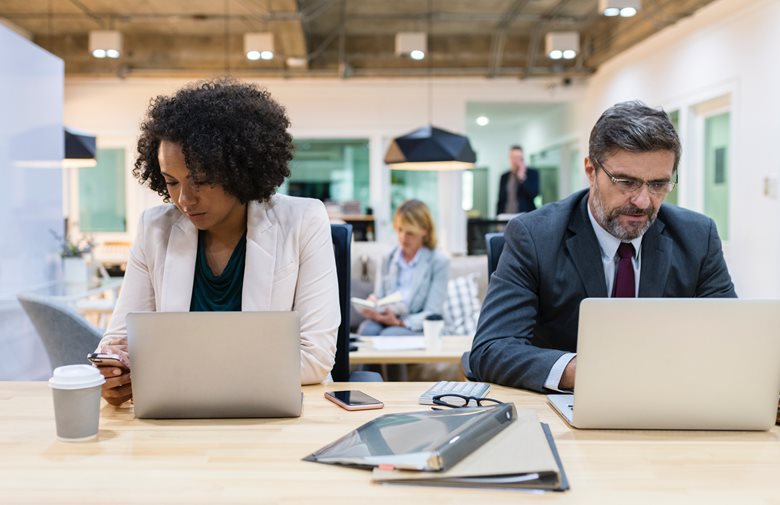 M&A volume in 2014 was $3.6 trillion, the third-highest year on record, according to Dealogic. There were more than 35,000+ deals globally last year. Could 2015 be more of the same? ansarada's Heather Lee, a Clemson University graduate and a fan of Washington's NFL team, has five tips for harried
M&A
advisors.
Tip 1: Choose a data room that can be accessed from any device
Data rooms should be able to be accessed from a web browser including those run on mobile phones and tablets to help dealmakers on the go.
Tip 2: Choose the fastest technology
Data rooms using technology such as Akamai can help run the internet faster.
Tip 3: Use M&A Q&A
The Q&A feature in a data room enables workflow to be controlled, helps avoid duplication and mitigates risk, avoiding pitfalls that can delay a deal's close.
Tip 4: Customer support
Working late, weekends or public holidays is the wont of many a M&A banker. Twenty-four hour, seven days a week support for M&A due diligence, where dealmakers are able to speak to a real person within a ring or two, is often invaluable.
Tip 5: Security
It's important that documents viewed outside a data room can be tracked. A data room should also be able to delete a document even after it has been saved and downloaded.