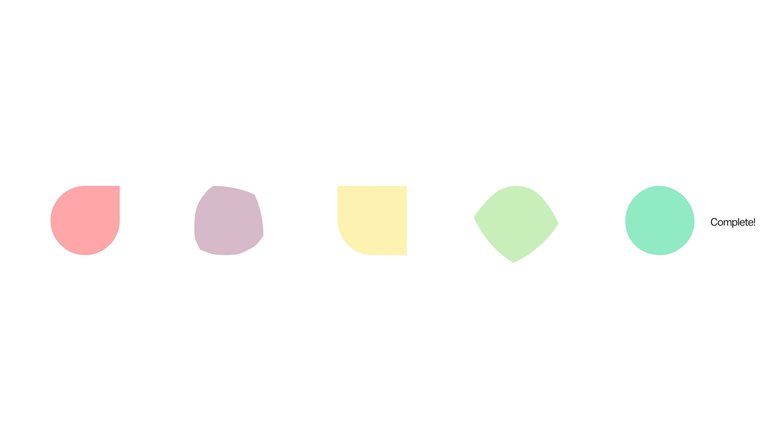 Preparing for due diligence can be a tedious process that can take hundreds of hours. While our Pathways were designed to make the
deal preparation
phase more efficient, there was still a fair bit of manual document organization to ensure files were uploaded into the proper Topic/Area. With our latest product release, Pathways are now even more streamlined. Check out how Smart Upload can save you time and allow you to be ready to go to market even faster.
We've been able to leverage our experience running over 35,000 deals to train our Artificial Intelligence to give you a huge advantage going into your deal. If you've used our Data Rooms before, you're probably familiar with how our AI can provide insight with our
Bidder Engagement Score
.
When utilizing the Smart Upload tool, our AI deal assistant (AiDA) reviews your bulk upload of documents and provides suggested destination Topics for each individual file, based on the file text and/or format. Because AiDA is designed to assist with the deal (you don't need to worry about AiDA taking your job from you), you're able to review the suggested Topic locations before finalizing the upload.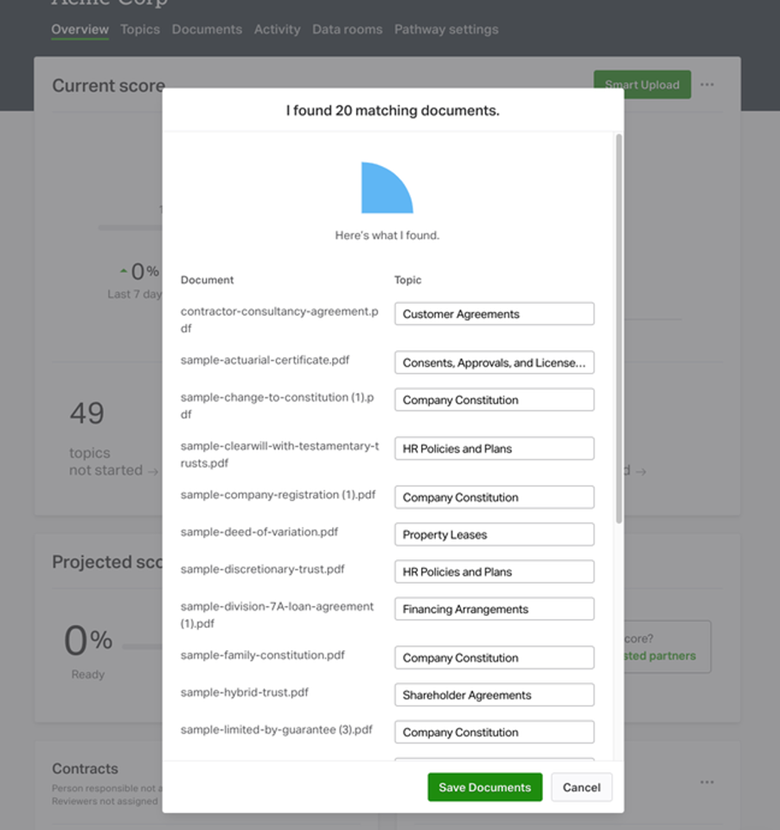 If you want to change any of the topics before finalizing the upload, you can simply click into the Topic space and choose a new destination. This allows you to save significant time in the initial upload, but still maintain the granular control to have final say over which Topic your document is assigned to.

Being able to complete this process in minutes, and not months, turns what could be weeks of administrative tasks into a few simple clicks. Now you can concentrate on the deal and speed up the process of reaching the optimal outcome for your client.

Request a demo today
Ask us for a demo of the Smart Upload tool today and find out just how much time you could save.
Book a demo