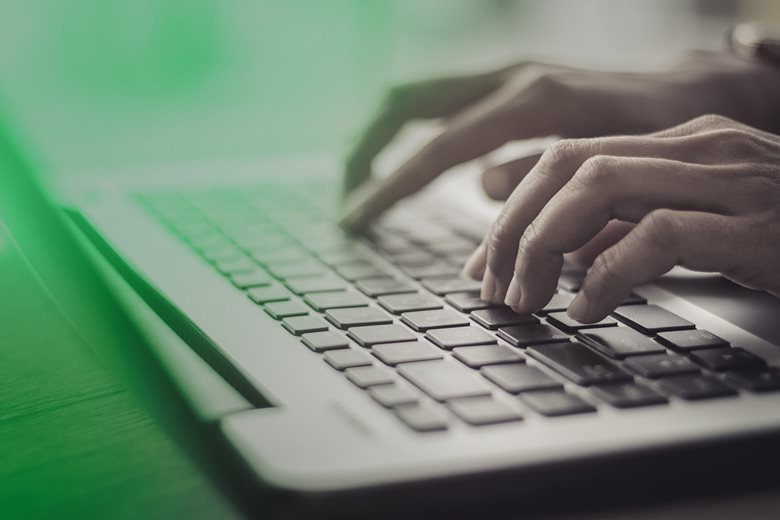 2021 was not an easy year for junior investment bankers. Stories of burnout and inhumane working hours dominated headlines, as juniors supported record M&A activity while adjusting to the new remote working norm.
By mid-June last year, approximately 70% of analysts and associates had quit in recent months due to unsustainable workloads, according to
Financial News London
- a full blown investment banking talent crisis. The mass exodus could in part be attributed to the leaked Goldman Sachs analyst survey, which brought visibility to the physical and mental health impact of juniors' 100-hour work weeks.
Going some way toward providing relief for junior bankers,
starting salaries have surged by 26%
at top London banks since the beginning of 2022, with big names like JPMorgan and Goldman Sachs leading the charge.
It's a similar story playing out in the United States, with
major US banks steadily raising salaries
since the post-pandemic M&A rebound. UBS raised its junior base salary to US$100,000 in August 2021, and again to US$110,000 in early 2022. Similarly, Citigroup and JPMorgan have matched the US$110,000 base salary.
Analysts aren't robots
In the past, the grueling long hours worked by analysts and other junior roles in corporate advisory has been seen as a rite of passage – a necessary boot camp to rise the ranks.
According to Reuters
, an aversion to technology is partly to blame, with 'old-school rainmakers often mistrusting valuation multiples pulled from live databases' and relishing in 'making analysts spend hours sweating over seemingly trivial details, as it helps to weed out the less committed'.
The mundane and repetitive work performed in Excel is not only painful for the juniors themselves; putting junior talent to work on low-value tasks for 15+ hours a day is a gigantic and unnecessary drain on resources. How much longer can major investment banks justify spending big bucks on menial tasks?
It's this realization that is slowly sinking in with the recent pay surge, driving more and more investment banks to shift their attention toward automation initiatives.
Automate, innovate, celebrate
Powerhouses like Goldman Sachs, JPMorgan, Barclays and Moelis have been among the first to prioritize automation initiatives, including the automation of basic functions like generating pitch books and valuation modeling. Bosses at JPMorgan and Goldman Sachs have even set up dedicated teams to
modernize their M&A advisory
and capital markets businesses.
Junior investment bankers are sharp and committed. Leading senior dealmakers recognize that it's a waste of their talent to have juniors focusing on copy-and-paste activities, and it's not enough of a driver to keep hold of young talent. Ultimately, automation will make juniors' lives easier and give them purpose in their work by allowing them to focus on much higher-value, strategic work for the banks.
There's software for that
At Ansarada, we've always been big advocates for the
rise of the analyst
, solving their problems through our software.
Forward-thinking investment banks are already using
Ansarada Deals
to speed up and streamline deal preparation and execution processes with automation.
Automate your deal preparation, digitizing your Excel spreadsheets using our
Deal Workflow
tool and replicating your go-to templates in an instant to save time and cost. Automate Data Room organization with
AI tools
like Smart Sort, to quickly create your preferred structure. Automate your Q&A workflow, so that questions are automatically channeled where they need to go. Automate reporting and uncover valuable insights about bidder engagement early on in the deal.
Most exciting of all? Automate your quote procurement. Now you can
get an instant quote and a free Data Room
in approximately three clicks. Get started today for free, with nothing to pay until the first guest user logs in.