How to integrate all your software with the platform
Ansarada's integrations with popular apps ensure your team will never spend any unnecessary time on manual or duplicate work again.
By ansaradaTue Jul 30 2019Product know how, AI and cloud integrations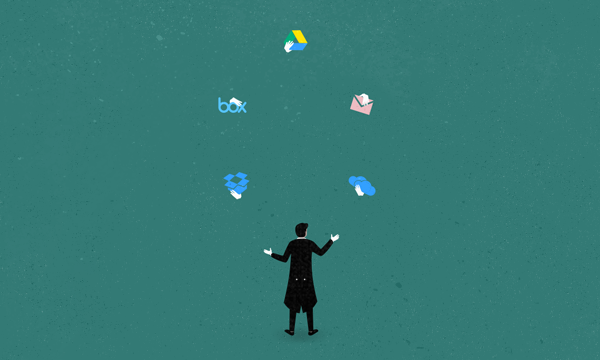 Companies waste thousands of hours in resources every year because information between systems is mismanaged and lost – and it's not really surprising. It's a natural consequence of different business departments collaborating with their own set of tools and programs.

Bring all your systems together in once place
Get the confidence you're getting a clear picture of the state of play, across all your systems and software, and without the extra work.
How? With integrations that pull all your critical documentation from disparate systems into the Ansarada platform for a wealth of benefits.
Current integrations available on the platform include Box, Dropbox, Google Drive and OneDrive, with more on the way.
To integrate any of these with the platform, follow these steps.
Here's how it works
Step 1: Go to your documents folder. Alternatively, you can access via 'topics'.
Step 2: Click on 'add documents'.
Step 3: Click on the system you want to integrate with; options are listed on the left.
Step 4: Press 'connect' and type in your password to the system. You're in!
Note: For OneDrive, you can only use your personal account and not a business one.
Watch it in action below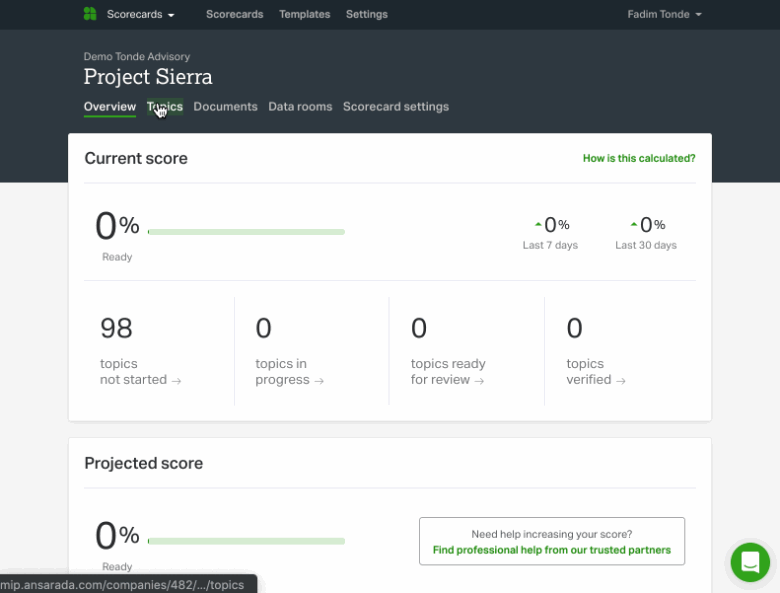 If you're not already a platform user, get in touch and we'll walk you through a demo to show you how much simpler it could be.