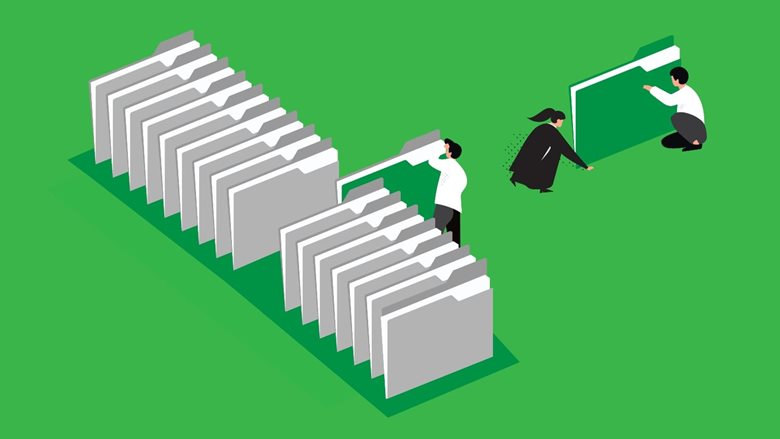 We're all about simplicity. Our latest step toward offering the most intuitive and effective due diligence solution is partnering with
Luminance
, an AI platform that performs powerful document review and analysis so you can quickly get to the information you need.
If you are already a Luminance user, you can bring these tools together securely in your Data Room to supercharge your due diligence processes.
(
Note
: This feature is currently available only to
Data Room Admins only.
)
How to sync your Luminance account with your Data Room:
Step one
: Ask the Luminance Support team to enable a sync on your Ansarada account. This will enable you to easily upload selected documents from your Data Room into your Luminance instance.
Step two:
Once the sync is enabled, simply open up your files screen in Luminance and select the 'Ansarada' option under 'Sync with your VDR'.
Step three:
Create the Luminance folder into which you would like to sync documents. You'll be prompted to log into your Ansarada account.
Step four:
Once your login has been verified, you'll be redirected back to Luminance to select the specific folder you wish to sync from your Data Room.
Step five:
Once selected, your sync can be activated and your documents will begin uploading for immediate AI-powered analysis and review. While this sync is active, any new documents added to the relevant folder in the Data Room will automatically sync over to Luminance, ensuring that no document is missed in the review process.
All finished?
To end your sync, simply click 'No sync' and 'Save changes'.
Boosting your AI due diligence capabilities
The Luminance AI document review and analysis can read through large numbers of documents and instantly surface crucial information like clauses, standards, deviations and anomalies, without the need for prior machine training or configuration. Powered by a unique blend of supervised and unsupervised machine learning, Luminance helps lawyers perform contract review and due diligence much faster, allowing them to proactively uncover risks in the data in the form of 'unknown unknowns'- the risks that the lawyer did not pre-programme or set out to look for.
Luminance is a powerful addition to your Data Room's existing suite of
AI tools
, including the
AI Bidder Engagement Score
, which can pinpoint the likely winning bidder with 97% accuracy by day 7 of a transaction, and the
AI Smart Sort
feature which instantly organizes documents into a predetermined pattern as you upload them.
Last week,
we hosted a roundtable chat
not to be missed by anyone in M&A law with a stellar line up of four very special guests: Shannon Finch from Jones Day, Priya Bains, Head of Product and Frederick Goddard, legal product expert from Luminance, and Ansarada's Chief Commercial Officer, Natasha Davidson.The group talked on the changing legal landscape, the adoption of AI tech, the impact of COVID-19 on the industry, and the future of legal work.
Watch the recording here
.
Get to know our AI a little better
Book a demo to learn more about the Luminance integration or other AI features in the Data Room.
Book a demo