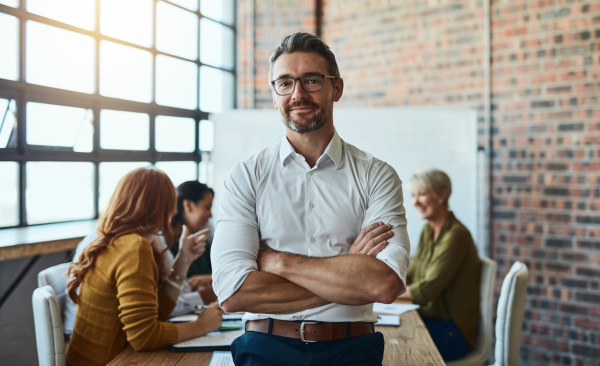 The
traditional data room is dead
, along with paying by-the-megabyte – so why are legacy pricing systems still causing unwelcome surprises at the end of a deal? With unlimited streaming for a fixed rate, your Netflix bill doesn't surprise you. And neither should your data room.
Most customers underestimate the cost of 'per MB/per page' plans
Asking your clients to estimate the quantity of the data they'll be uploading based on documents is more than a little confusing. That guesswork is evident in the very low percentage of deals that stay within the data range indicated at the start of the deal. 70.1% of deals run longer than the initial terms of the contract, and 74.9% of customers go well over their original data estimation. This repeatedly translates to blown out budgets. And surprising your clients with a nasty bill can take a substantial toll on the trust you've built with them. The traditional data room pricing model is out of date and unnecessarily complex. Simple mistakes – like a diligent analyst uploading a load of extraneous documents – are costing companies thousands. And this fact is one that's overlooked by the vast majority of data room providers, which is why we're removing the complexity forever.
We're over pay-per-MB pricing - here's why you should be too
We know advisors and we exist to make your lives easier. Over the course of 20,000 deals on our platform, we've seen the mistakes and we've listened to your frustrations. We're making some changes to protect your potential and your reputation. It's your most important asset, after all. That's why we've put a stop to the pain and frustration of bill shock and guesswork. We're empowering advisors to provide clients with clarity, confidence and certainty by introducing simple and transparent pricing. Ansarada now gives you unlimited data for any transaction, so you'll never have to pay for hidden fees or overcharge again. You'll get more value so that your clients will be 100% prepared for their next transaction, with the tools to go from the earliest stages of deal preparation through to execution and beyond. They'll be able to prepare with confidence and raise their potential before and after the transaction. And you'll get one price – all inclusive, no surprises. What you need is what you'll get.
Our new pricing model is guaranteed to make life easier for you and your clients.

Let us show you how.
Get in touch