Pandemic-proof? Find out which Australian sectors are thriving
Despite the overwhelming impact of COVID-19 across all industries, we continue to see significant growth and activity in the Tech and Materials sectors
By AnsaradaThu Sep 24 2020Capital raising, Industry news and trends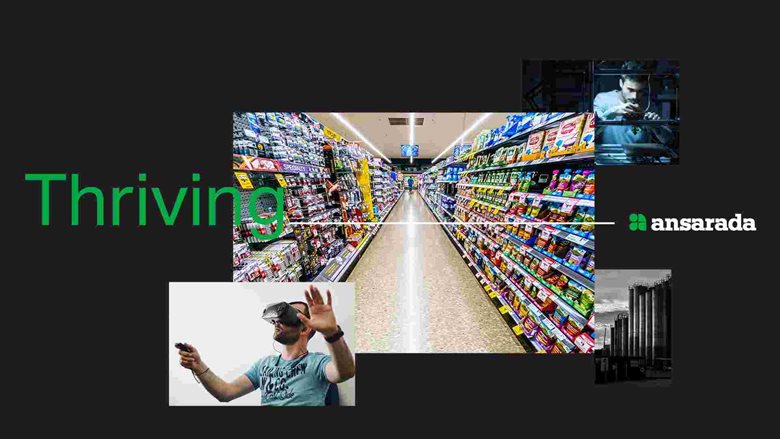 Spotlight: Australia's Tech sector
Our
indicators
show a 8% increase in tech deals this quarter, and a 28% increase in FY20 compared to the previous financial year.
While the tech industry – like all others – was impacted by the COVID-19 crisis, it's made the fastest and strongest recovery. By May 22nd 2020, the S&P/ASX All Technology Index had bounced back to sit at -4% compared to -21% for the ASX200' (
Capital IQ
).
The pandemic has accelerated digital transformation as people have turned to tech solutions to work and connect from home. It's anticipated this will boost investment in Australia's tech sector,
according to a BDO report
, 'particularly in the fields of remote working, employee engagement, business continuity, and digital client services'.
According to EY's
Global Capital Confidence Barometer survey
, tech executives are significantly more optimistic than other respondents, with '63 per cent expecting a V-shaped recovery' (versus 38% for their non-tech counterparts).
The report shows that '72% of global technology respondents are actively conducting more frequent strategic and portfolio reviews to define capital allocation decisions and drive accelerated recovery'. According to EY's analysis, an 'M&A spree' is almost definitely on the cards.
"Recent capital raisings of over $300 million in the sector, along with a significant amount of private equity dry powder (more than doubled since 2008 to sit at A$23 billion at June 2019) present a solid war chest for which to pursue and execute deals," said EY partner for M&A,
Colin McNeil
.
Australian tech companies are already raising capital in preparation, with cloud software distributor
Rhipe
raising
$34 million in late April
to pursue acquisitions.
Australian IT distributor Dicker Data has also
finalized $50 million
of their projected $55 million raise to support their long term growth objectives.
Spotlight: Australia's Materials sector
Despite the COVID impact, Australia's Materials sector saw an increase of 63% over the quarter, and an overall 35% YoY increase compared to FY19.
This was driven largely by the gold mining sector, which as we've seen, has topped the charts for deal activity during this period.
"Even though the Australian gold mining sector has performed well, if the gold price continues to rise that will turbocharge returns in the Australian gold mining sector. So, it's very exciting,"
said Philip King
, Chief Investment Officer of Regal Funds Management.
While the extent of COVID lockdowns and restrictions are yet to be seen, there is still a strong demand for materials such as gold, copper and nickel. Investment management company
Tribeca Global Natural Resources
is backing Australian precious metal miners including Newcrest Mining, Saracen Mineral Holdings and Westgold Resources after gold surpassed a
record $2000 (USD) an ounce
. And it's not just gold – other base metals, including copper and nickel now account for
25% of Tribeca's portfolio
.
It's anticipated that both copper and nickel will thrive as economic activity picks up again, with the demand for clean energy sources escalating the
demand for battery minerals
such as cobalt, copper, nickel, lithium, manganese and others, which have been central to the production of electric vehicle (EV) batteries.
Be ready to act
Investors have acted cautiously and held onto capital during this period of uncertainty, but confidence is building, and opportunities are around the corner. While COVID-19 may have left the Australian economy (and indeed, the global economy) 'sluggish', M&A and other transactional activity will be a crucial catalyst to kickstart it, creating much needed growth.
To fuel recovery and create long-term value after the pandemic, dealmakers and businesses will need to move quickly. As in any crisis, there will be companies that are ready to act on strategic opportunities that arise - and ones that don't.