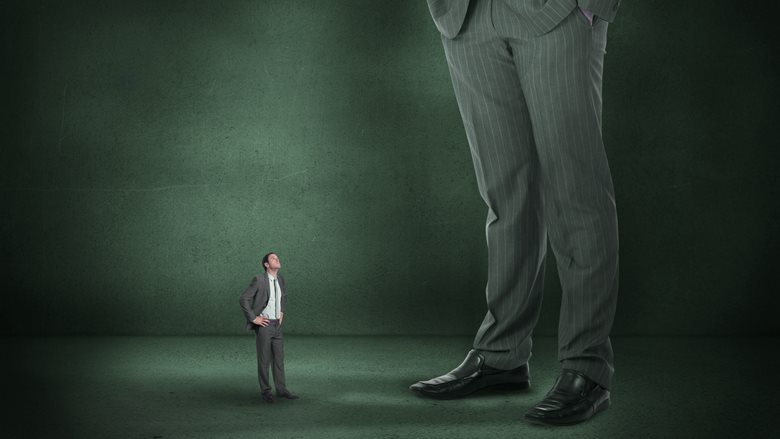 Research by McKinsey
has shown companies that 'regularly and systematically pursue moderately sized M&A deliver better shareholder returns than companies that don't'. Multiple smaller deals generated more long-term value than infrequent big-ticket transactions. And companies who relied on organic growth or made selective acquisitions actually showed losses in returns.
This continual stream of transactions – or 'programmatic M&A' – is what builds success. However, these deals 'need to reach particular thresholds of frequency and cumulative value to make a real impact' (
Harvard Business Review
).
Mastering the art of the deal
As 'programmatic' implies, this type of M&A requires careful strategy, planning and systematic action – not once, but continuously.
These 'programmatic' acquirers perform better than their peers and earn excess returns because they have closed more of them. According to
McKinsey
, it is 'precisely because these companies are doing deals systematically, we believe they are building lasting, distinctive capabilities in M&A'.
Acquirers should treat M&A as an ongoing commitment in order to maximize outcomes. If you'll excuse the cliché, 'practice makes perfect' applies as equally to sports and instruments as it does to dealmaking. This is especially noticeable with inexperienced buyers who frequently underestimate the amount of work involved in the due diligence process and the post-deal integration of assets.
Deal strategy should be treated no differently to the overall company strategy when it comes to maximizing value. They both involve the optimization of information and processes, with the goal of maintaining this as a continuous state rather than a single moment or event.
Why build when you can buy?
We're experiencing the
seventh great M&A wave
right now
as a result of the post-pandemic boom. Buyers are hungrier than ever for acquisitions that will gain them innovative tech or allow them to buy out a rival who hasn't weathered the COVID storm. But crucially, it doesn't need to be a multibillion-dollar acquisition to make a significant difference over time.
Building a company organically can only take you so far. Regular bolt-ons and small to moderate sized acquisitions are critical for both innovation and steady, long-term growth.
Standardize and scale with Ansarada
A common trait of programmatic acquirers is the early consideration of every stage of the deal, from the earliest strategic work to post-deal integration planning. Having built up best-practice frameworks over multiple transactions, they are able to easily access the right resources and efficiently replicate past successes. A common error of inexperienced buyers is treating
post-deal integration as an afterthought
, which can lead to the loss of valuable synergies and overall deal value.
Ansarada Deals
is a total transaction management solution that supports the end-to-end deal lifecycle. With collaboration tools and digitized checklists, workflows and processes can be templatized and re-used for each new acquisition. Information is housed and maintained in a single centralized platform so that critical data can be leveraged at every stage for confidence in decision-making.
For programmatic acquirers, Ansarada Deals is the answer to the most secure and efficient process, every time. Get started today at no cost and learn what modern dealmaking should be.