Reducing M&A Mistakes To 0: 3 Tips For CFOs
In the high-stakes world of M&A, even the slightest mistake can wind up costing you millions.
By ansaradaThu Jan 14 2016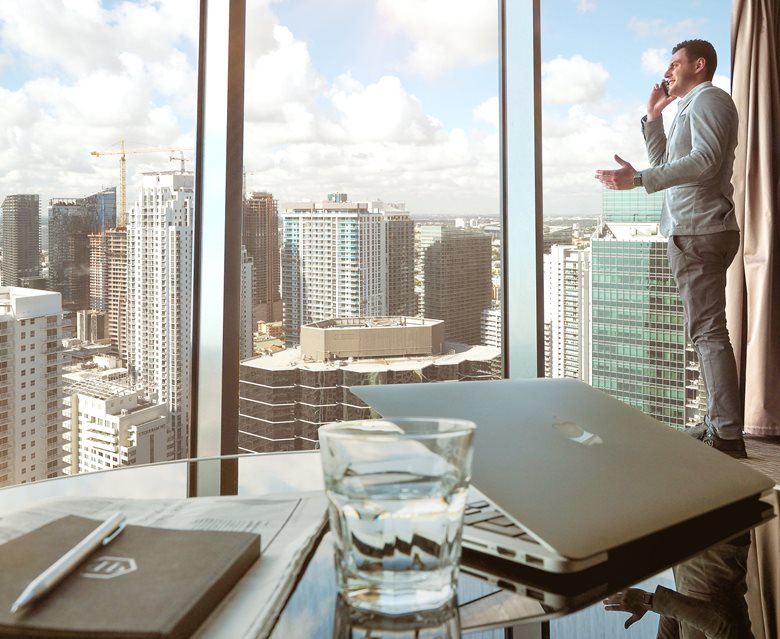 Risk mitigation is vital to securing a successful deal. Due diligence during M&A is often a long and gruelling process, so the more efficient and streamlined you can make the due diligence process the more likely you are to land a successful deal. We sat with down with some highly successful dealmakers to see what tips and advice they have for CEOs and CFOs looking to embark on the deal of the century.
Indecision
Time is money. Delays can significantly affect the prospects of a deal closing or its final price. An ansarada survey of 500 British-based bankers, lawyers and other M&A dealmakers found that the average deal wastes 12 working days, with the primary cause being indecision. It seems sellers who can't make up their mind are the biggest hurdle, holding up 23 percent of deals versus 14 percent held up by indecisive buyers.
Preparation
Due diligence will quickly find you out if you, as a seller of a business, have not adequately prepared to be scrutinized by potential buyers. Some companies prepare as much as two years in advance of a sale so their deal teams know every number when queried by prospective acquirers. The documents offered to the buyer at the beginning of a sale process that often form the basis of an initial offer should be consistent with the more detailed information uncovered by deal end. If a seller doesn't prepare for their deal they risk potential bidders uncovering financial information that could potentially wreck a deal, especially if it raises questions and suspicions.
Too much information
Investment bankers and private equity executives say one of the most common mistakes by chief financial officers who are selling a business is that they give too much information away on relatively unimportant items. This causes bidders to focus on these items, diverting attention away from due diligence on the real value of the business. This may affect negotiations on price if bidders never reached the areas of true value in the business.
When it comes to M&A everyone is looking for ways to make their due diligence processes more efficient and cost-effective. By reducing indecision, ensuring that you are thoroughly prepared, and presenting the right information to bidders during due diligence, you'll go a long way to reducing mistakes and mitigating risk.