NEW FEATURE: Keep workflow efficient and teams accountable
As the year end approaches, we have a great feature to make 2020 even better. NEW 'resolved comments' keeps due diligence preparation and collaboration moving seamlessly by giving you full visibility and allowing you to prioritize current issues first.
By AnsaradaWed Dec 11 2019Due diligence and dealmaking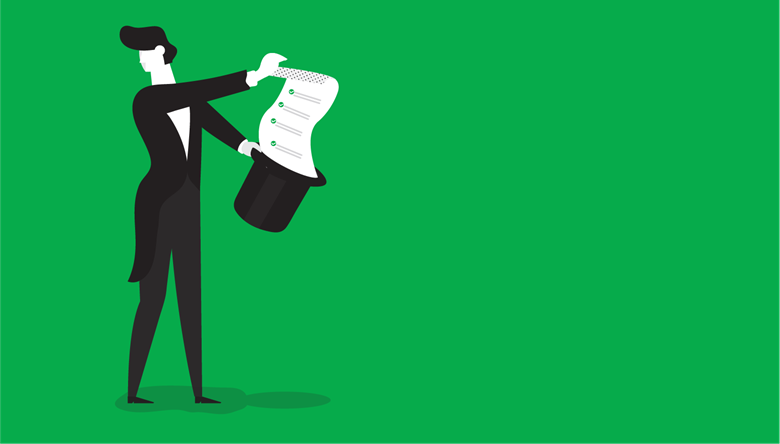 While preparing for a material outcome on the Ansarada platform, companies and their external advisors engage and collaborate with each other using
comments
.
As
collaboration
and accountability are core elements of the platform's functionality, we've taken this even further and added an option to resolve (or reopen) comment threads.
How does it work?
As long as you have access granted to a certain area, you can now 'resolve' and 'reopen' all the comment threads in topics within this area.
Want to resolve
? Simply click 'resolve' on the first level comment. (Or reopen if you need to open up a resolved one).
As soon as you've resolved or reopened a comment thread, everyone who has participated in the thread will get an
email notification
. This keeps communication lines open and everyone on the same page.
The
comments export report
will provide all the additional data attached to this function for a clear and comprehensive audit trail, including who resolved the comment and when it was resolved, as well as who reopened the comment and when.
Why have we done this?
Visibility
: With this capability, it's immediately clear whether steps have been taken to address the question or issue at hand, and if all the requested information has been provided.
Accountability
: Full audit trails of thread activity allow you to see who has responded to and resolved a comment, so that everyone is responsible for resolving their own requests.
Efficiency
: Filter between open comments and resolved ones to see which are current state and prioritize accordingly, addressing the most pressing issues first to keep workflow running as smoothly and efficiently as possible.
Comments are just one way to collaborate
Ask us for a demo to show you more ways to keep your team accountable and working toward their outcome in the best way possible. Happy holidays from all of us at Ansarada, and look forward to the next Know How update in January 2020.
Book a demo